Investigating Food Used in Novels
This month's food scene comes from the first book in The Heart of Moreland Manor series, You Are the Reason, by Mary A. Felkins.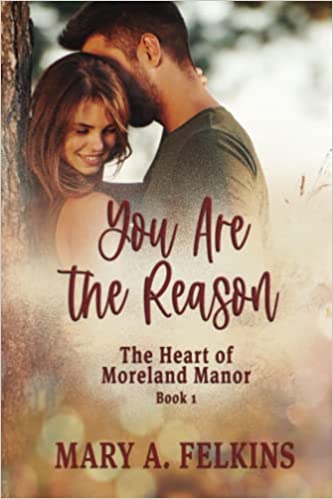 Heroine Everley Scott's sister, Serenity, runs the Pear Tree Bakery and Coffee Shop n New Orleans. Hero, Gabe Bellevue, discusses the fate of the 1846 Moreland manor over coffee and one of the shop's specialty muffins.
Here's the scene:
"My parents, Marigold and Peter Lewis, bought the place in 1978 for practically nothing and spent years working to restore it. After Dad died, Mom continued to pursue their dream up until her death six months ago."
A house he'd been divinely picked to save.
"Sorry to hear that."
She quirked a cheek in thanks. "Part of living is dying."
Serenity poured his coffee, warmed a large cinnamon pear muffin crusted with brown sugar glaze, set it on a turquoise plate, and slid it—with his change—over the counter. "Here you go."
Gabe slipped the flyer inside his back pocket and stuffed the change inside her jar, adding two twenties … a tribute to Marigold Lewis. May she rest in peace. And may her firstborn agree to hire him.
Seated at a nearby table, he bit into his muffin and sipped his coffee, reveled in playing the uninformed. "Your mom left the house to you then?"
Rag in hand, she stilled her vigorous swiping. A pinch of pain flashed across her gaze. Enthusiasm waned. "No. She left it to my big sister who lives in Chicago and has no interest in the place. Mom specified in a letter she wanted Moreland restored and specified exactly who she wanted to do the job."
Annoyance rose in her tone.
A gentle swirl of steam wafted from his coffee, the cup hot in his palm. "Why leave it to the disinterested half?"
That's right. Coax more intel.
As though begging to spill all, she rounded the counter and claimed the chair opposite him. "Beats me." Serenity's posture went stiff with aggravation. "I would have called the contractor the moment Mom's casket sank out of sight."
The scent of cinnamon and pear whisked up as Gabe took another bite.
Yum. Reading this scene makes me want to grab a coffee and try out the muffin.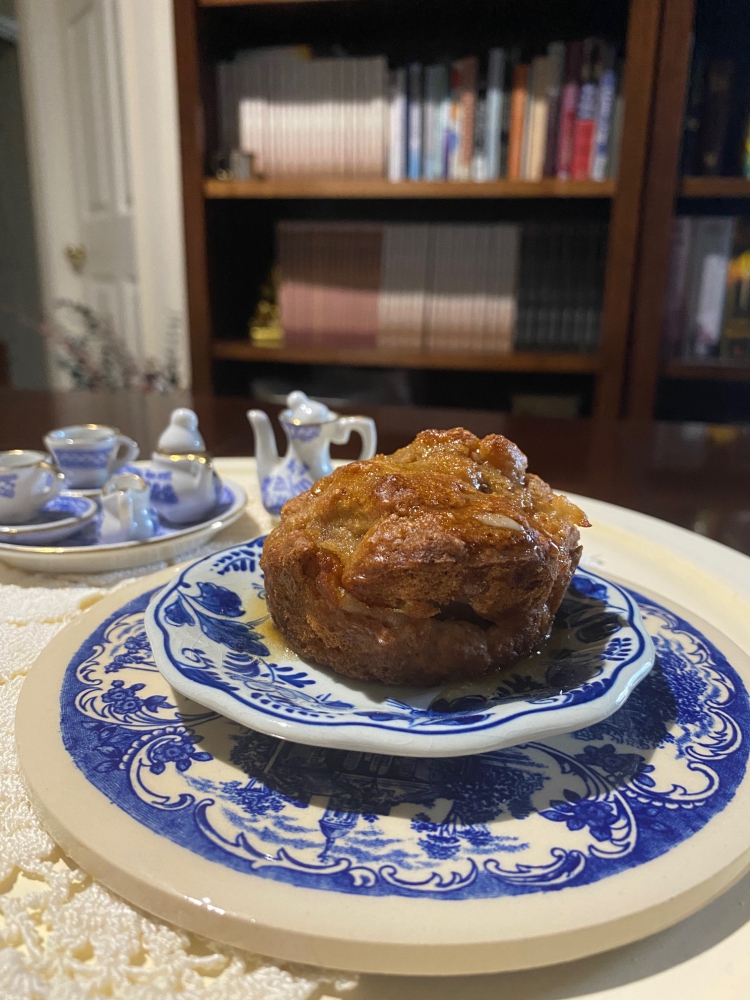 Ginger Glazed Cinnamon Pear Muffin
Author Mary A. Felkins shares the recipe: Go to Investigatin' Recipes under Investigator's Blog above or click here:
More about You Are the Reason:
CPA Everley Scott knows exactly what she wants. Status quo. But when her inheritance of Moreland, an 1846 manor house, is at risk of being razed, she agrees to fulfill her mother's final wishes to restore the house to its former glory and hire her contractor of choice.
Historic restoration specialist, Gabe Bellevue, is in need of a big contract to buoy his reputation as New Orleans' go-to guy. Stunned at his hefty price, Everley is cornered into involving a high-profile production company that offers funding in return for rights to film the project.
Production's strict schedule pressures Gabe to rush the job, but his refusal could cost him the deal of a lifetime … and his last shot at satisfying unrequited love for Everley—his high school crush.
The discovery of an impassioned plea penned in the 1800's by a former Moreland heiress might be the key to unlock Everley's heart and enable her to embrace the historic treasure. Especially when it comes with a highly capable—and increasingly irresistible—contractor.
Will Moreland, once again, enjoy the sound of love and laughter within its walls?
About the Author: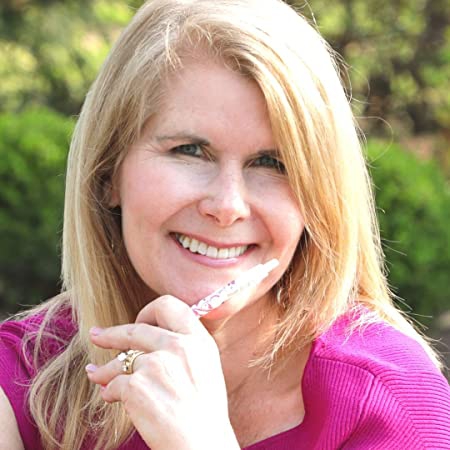 Mary A. Felkins is an inspirational romance author, blogger, and contributor to writer's blogs and online publications. Her debut novel, Call to Love, is set in Hickory, North Carolina, where she lives with her husband. They have four young adult children. She is a member of ACFW (American Christian Fiction Writers) and My Book Therapy.
Her purpose in writing is to reclaim God's intention when he created the world–to enable readers to know his heart and experience his love.
To receive Mary's story-style devotions, quarterly author newsletter with giveaways, and/or launch team opportunities, subscribe via email on her website, www.maryfelkins.com
Facebook: https://www.facebook.com/MaryAFelkins
Instagram: https://www.instagram.com/maryafelkins/
Pinterest: https://www.pinterest.com/MaryAFelkins/Mary A. Felkins, New Orleans Novel, You Are the Reason, Sally Jo Pitts, Investigating food used in novels, Ginger Glazed Cinnamon Muffin
Twitter: https://twitter.com/MaryAFelkins