Investigating Food Used in Novels
This month's food scene and recipe comes from a novella in Where Blooms Love—a collection of romance stories.
"Color Me Springtime" by Sally Jo Pitts takes us to a B & B in the fictional town of Hamilton Harbor, Florida, where proprietors Pete and Claudia Cullen are serving a southern favorite—grits.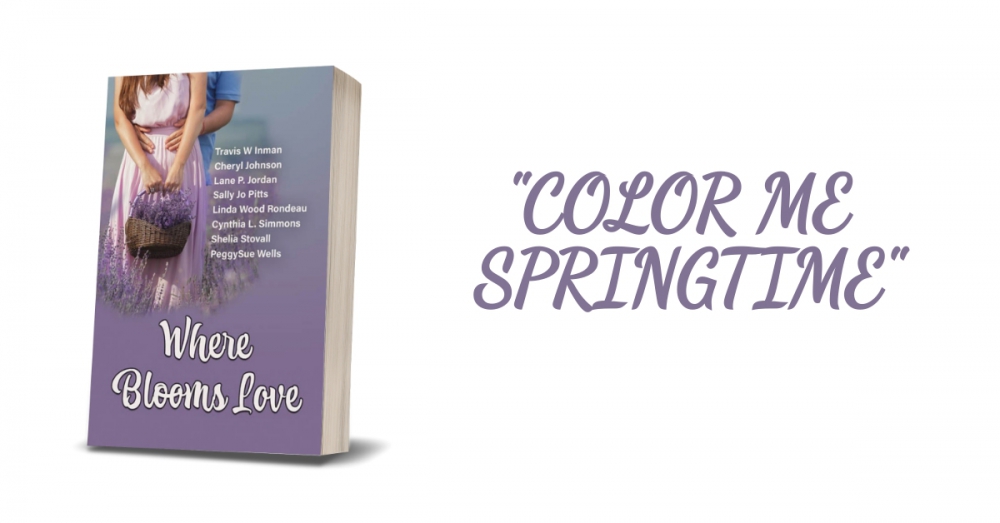 The guest artist for the Spring Arts Festival is Raquel Windhelm, a local girl who has been studying and teaching in France the last ten years.
Here is the scene:
"The funds raised from the festival will contribute to Feldman Park maintenance. Right? You can consider this my donation." Raquel tore the check in half and pushed the pieces to Claudia. "My mother died while I was in college and Dad lives in New York, so I no longer have a home to return to in Hamilton Harbor. To be a part of the town's rebuilding does my heart good. I can remember when this house and the others around the square were rundown rentals."
Claudia pocketed the torn check. "I thank you and I know the committee will as well."
Pete pushed through the kitchen door. "Breakfast is served," he said, placing a steaming platter of eggs and bacon and a bowl of grits on the table.
Raquel rubbed her hands together. "Good ol' Southern grits. Grits is an unknown delicacy in France, at least in the parts I've lived."
"Maybe the traditional breakfast staple will inspire your creativity during your stay with us. Are you okay with me praying for the food?"
"Yes, and pray for the children's classes. All my teaching has been with young adults the past several years."
They joined hands while Pete prayed.
Eyes closed Raquel's shoulder's slumped releasing all cares and tension. Pete's words wrapped her with blessing and encouragement. If nothing else, her trip was worth it to hear his prayer.
For a tasty grits recipe, I am sharing a family favorite Grits Casserole from Donna Morris: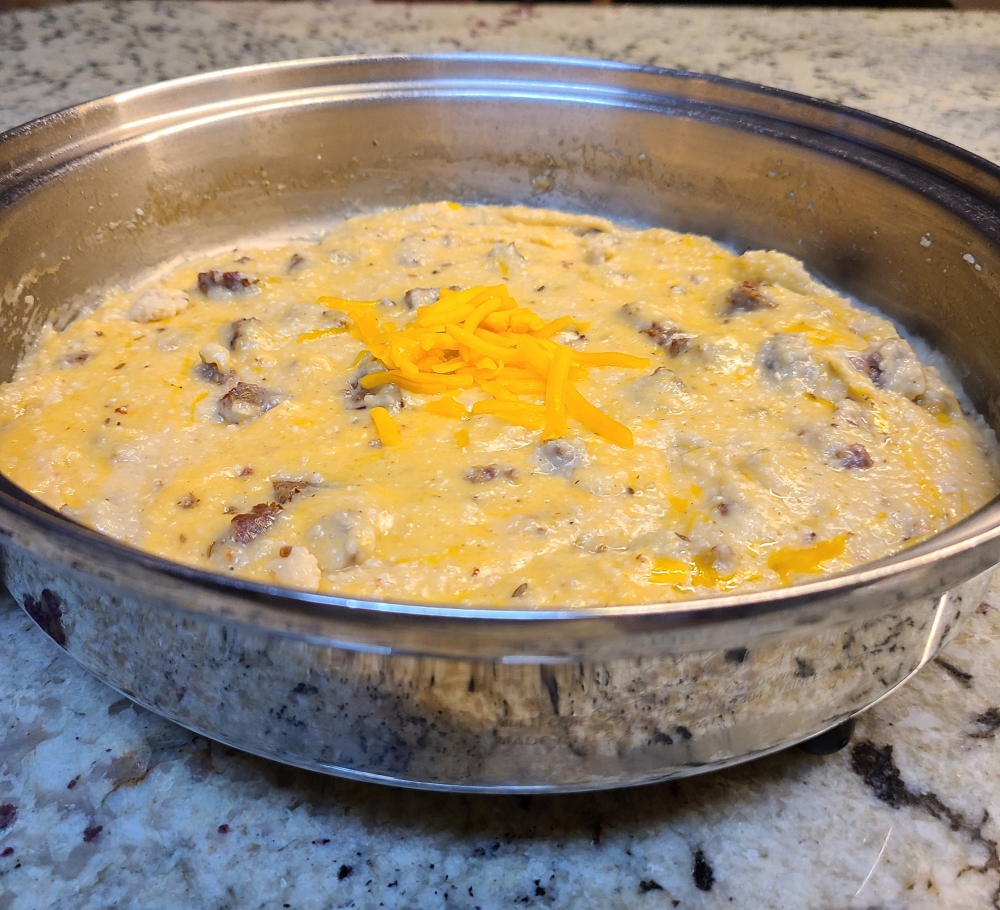 GRITS CASSEROLE
For the recipe, go to Investigatin' Recipes under Investigator's Blog above or click here.
More about Where Blooms Love:
Love is in bloom in this inspiring collection of romances. In these seasonal stories, meet a young Loyalist who discovers a wounded patriot hiding in her barn, forcing her to choose between turning him in or first nursing him back to health. When a king issues a one-year challenge between sisters, who will become the next queen, and who will find love? A wounded soldier attends a Star Wars marathon and finds his future. And a horse and a baby bridge the way for an unlikely couple to explore a life together.
Across cultural differences, political divisions, and historical timelines, each novella carries Spring's life-giving promise that love unites hearts because God first loved us. Hope blossoms in this fresh collection of love stories penned by these Elk Lake Publishing best-selling authors.