Investigating Food Used in Novels
This month's food scene and recipe for flatbread come from Patricia Bradley's Standoff, book one in her Natchez Trace Park Rangers series. Note: Standoff is on sale for half off!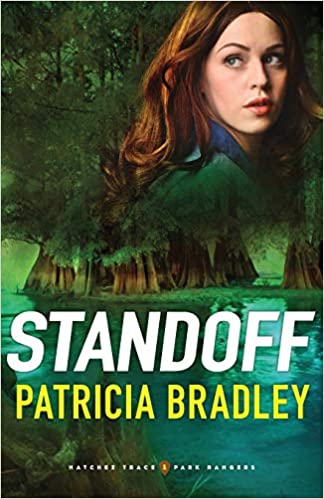 This novel food scene takes us to King's Tavern in Natchez, Mississippi, where we learn about one of their mouth-watering specialties. Lead character, Brooke Danvers, is surprised when one of Natchez's most eligible bachelors, Jeremy Steele, shows up unexpectedly at her door and invites her to dinner.
Here is the scene:
"Are you working tonight?"
"Sort of," she said. "I was going to ride along with Dad on his patrol, but he cancelled and turned me over to another ranger. Why?"
"I know it's last minute, but I was hoping you'd have time to join me at King's Tavern," he said. "I have a hankering for one of their flatbreads."
Her mouth watered at the thought. Brooke hadn't eaten since lunch, and she could do last minute, at least this time. But the question of why her kept bobbing to the surface. Ignoring it, she said, "That sounds good. I'll text Gary to pick me up later."
"Gary?" She grinned at him, tempted to describe the aging ranger as a hunk but instead settled for the truth. "He's the ranger I'm replacing when he retires."
…
Ten minutes later Jeremy escorted her into King's Tavern, where the original brick walls and dark wooden beams added to the mystique of the inn that had been rumored to have a ghost. The tantalizing aroma of steak drew her gaze to the open grill, but she had her heart set on one of their wood-fired flatbreads.
"Inside or out?" Jeremy asked.
"The backyard, if you don't think it'll rain," she said.
"If it does, we'll simply come in." He gave the waitress their drink order, sweet tea for both of them, and let her know where to find them. They had their choice of picnic tables and chose the one on the hill. Once they were seated, Jeremy reached across, taking her hand. His touch and the intensity in his brown eyes almost took her breath away. "I'm glad you came."
"Me too," Brooke said, trying not to sound breathy. The question worrying around in her head wouldn't wait any longer. "Why me?"
Jeremy's "hankering" for wood-fired flatbreads had me wondering what this specialty was like.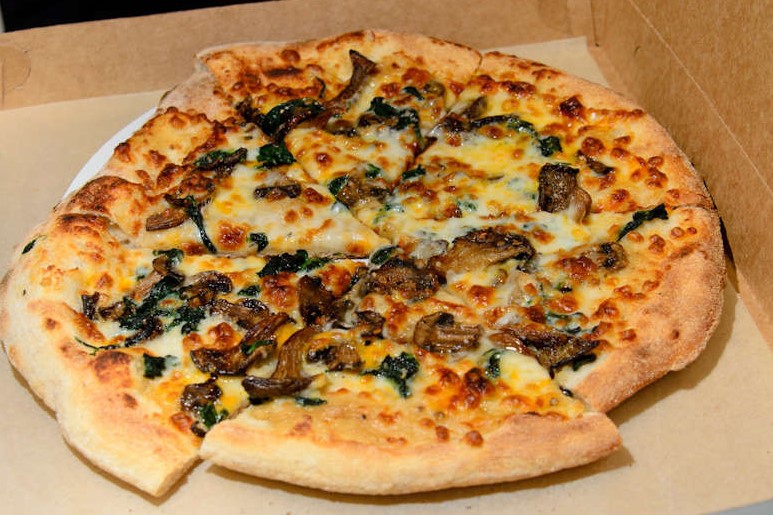 The King's Tavern is closed now but an old menu featured a variety of unique flatbread topping options from braised brisket to Brussel sprouts with smoked bacon.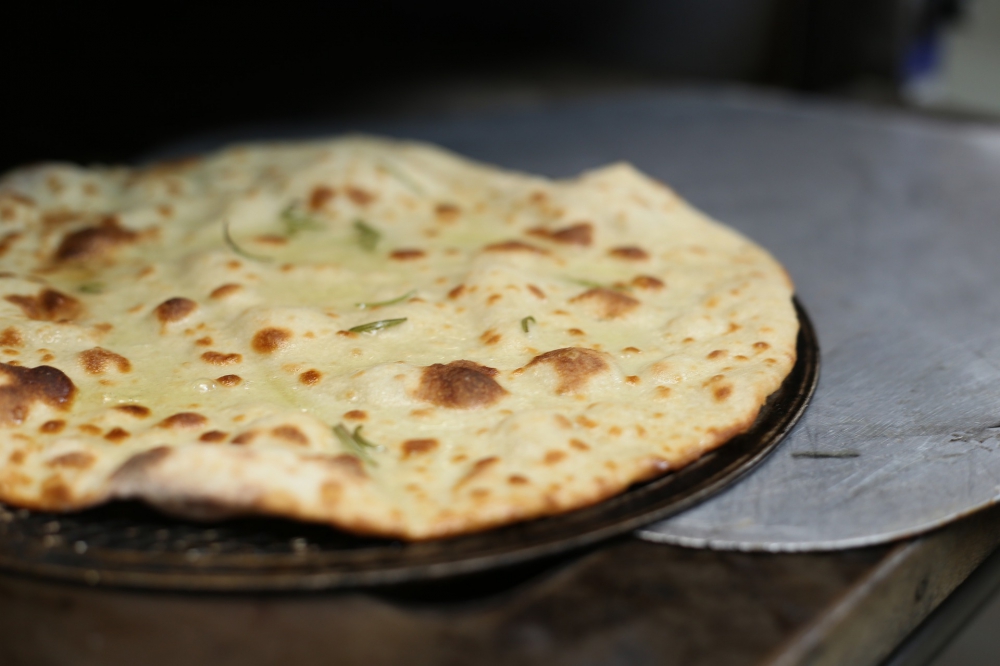 Flatbread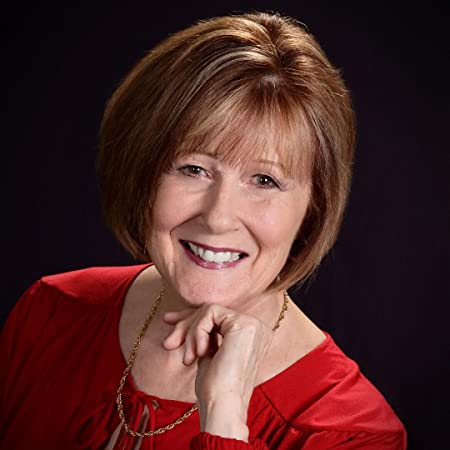 Author Patricia Bradley shares this recipe for flatbreads. Go to Investigatin' Recipes under Investigator's blog above or click here.
More about Standoff:
The Natchez Trace National Parkway stretches 444 miles from Nashville to Natchez, the oldest town on the Mississippi River. It's the perfect road for a relaxed pleasure drive. Unfortunately for park ranger Luke Fereday, lately it's being used to move drugs. Sent to Natchez to infiltrate the organization at the center of the drug ring, Luke arrives too late to a stakeout and discovers the body of his friend, park ranger John Danvers.

John's daughter Brooke is determined to investigate her father's murder, but things are more complicated than they first appear, and Brooke soon finds herself the target of a killer who will do anything to silence her. Luke will have his hands full keeping her safe. But who's going to keep him safe when he realizes he's falling--hard--for the daughter of the man he failed to save?

Award-winning author Patricia Bradley introduces you to a new series set in the sultry South that will have you wiping your brow and looking over your shoulder.