INVESTIGATING HOW TO FEED BODY, SOUL, AND SPIRIT
Recently my pastor discussed that people are a trichotomy—body (physical), soul (mind, will emotions), and spirit (spiritual).
Each element needs to be fed to flourish.
This idea inspired me to investigate ways to feed the body, soul and spirit.
Here are my suggestions for February:
February is BAKE FOR FAMILY FUN MONTH
FOR THE BODY:
I suggest baking brownies together. This is a delicious brownie recipe to complement this month's food scene. It is made with the healthier almond butter and maple syrup and without flour. Click here for the recipe.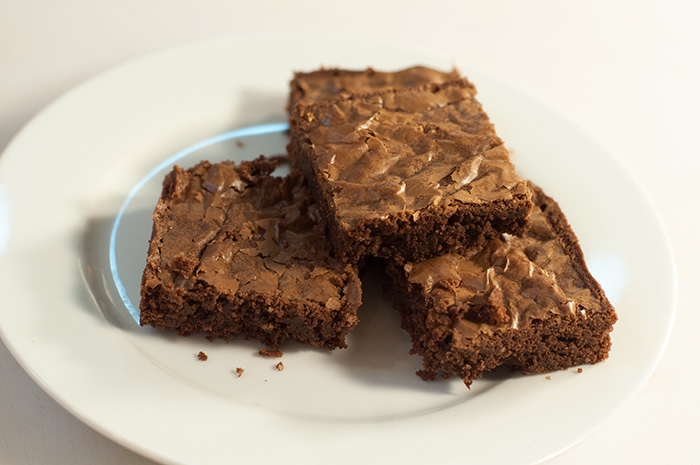 FOR THE SOUL (MIND, WILL AND EMOTIONS):
Read a cozy mystery with a food scene that complements the brownies (And Then There Were Crumbs by Eve Calder).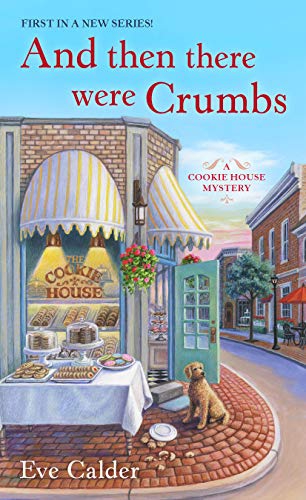 About the book:
Trouble, like warm dough, is on the rise for pastry chef Kate McGuire. When her bakery owner boss is arrested for murder, she must come up with promotion ideas to keep the bakery open while searching for the real culprit who committed the crime.
Here's a food scene from the book:
"The Cookie House is going to start baking cookies. All kinds of sweets, really. To spread the word, we're sharing some samples with our friends and neighbors," she said, presenting the gift box.
"Well, I certainly hope I qualify as both," Harp said with an easy grin. He flipped open the box lid and inhaled deeply. "Oh my, these look truly superb! So good, in fact, they might become my lunch."
"The dark ones are pecan brownie cookies. And the ones with powdered sugar are anise and almond. An old family recipe."
"Oh, I love anise. Anything that tastes like licorice, really. I had a great-great-aunt who used to make anise cookies." He picked one up and took a small bite. "Oh my, this really takes me back."
"That's the great thing about cookies," Kate said. "It's like a little taste of childhood."
FOR THE SPIRIT: A SCRIPTURE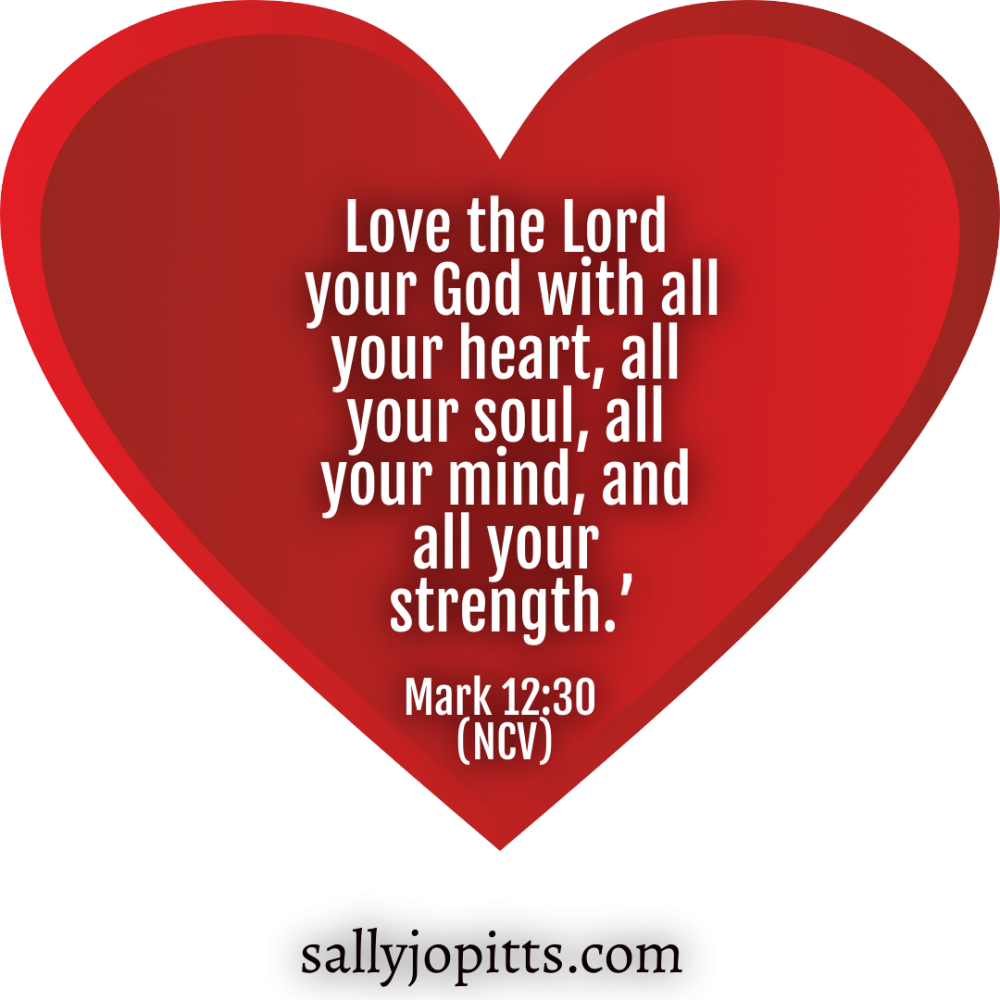 Looking for a Winter Mystery to Read?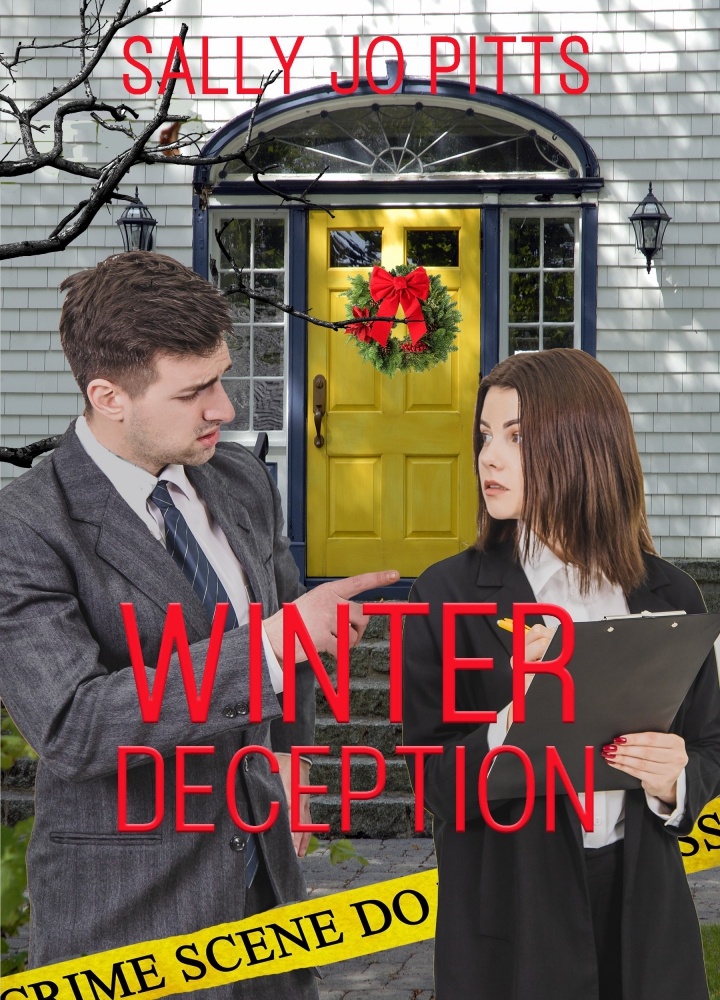 (Free on Kindle Unlimited or Audio trial, paperback on sale for $4.19!)
HAPPY FEBRUARY!