Investigating Food Used in Novels
This month I'm featuring a food used by Nora Roberts in a scene from The Collector.
And the recipe uses a bit of green to celebrate the month of March and St. Patricks Day!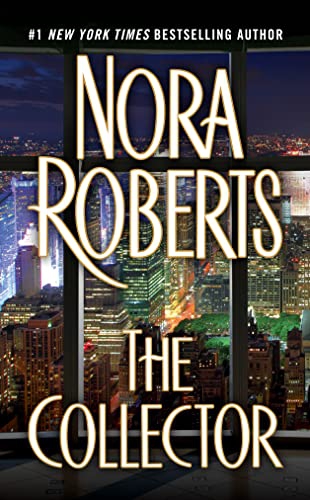 About the Scene:
Heroine Lila Emerson meets hero, Ashton Archer as the result of witnessing a murder that involves his brother.
Author Roberts has Lila pour cooked pasta into a bowl and add pretty little tomatoes, glossy black olives, chopped fresh basil, rosemary, pepper and "cheats" by using bottled dressing. Through the question of why she considers purchased dressing as cheating, the conversation leads to more in-depth personal banter between the characters.
The description of this simple salad adds a bit of comfort and relief to the setting since tensions have been running high.
Here is an easy pasta salad that sounds similar to the one concocted in the scene.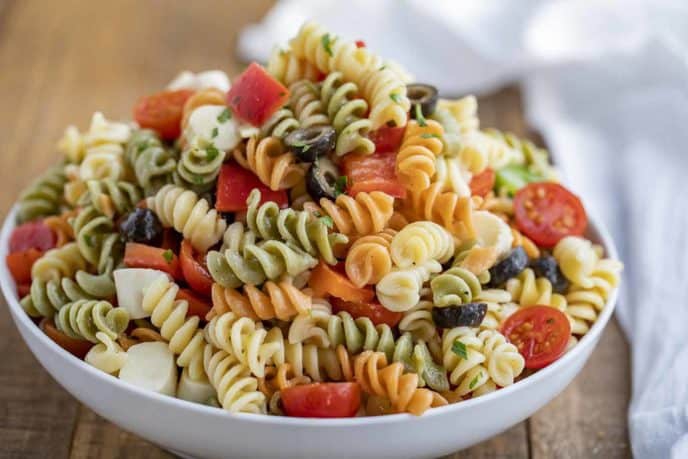 Easy Pasta Salad
For the recipe, click here:
More about The Collector:
When professional house-sitter Lila Emerson witnesses a murder/suicide from her current apartment-sitting job, life as she knows it takes a dramatic turn. Suddenly, the woman with no permanent ties finds herself almost wishing for one...

Artist Ashton Archer knows his brother isn't capable of violence—against himself or others. He recruits Lila, the only eyewitness, to help him uncover what happened. Chalking up their intense attraction to the heat of the moment, Lila agrees to help Ash try to find out who murdered his brother and why. From the penthouses of Manhattan to grand Italian villas, their investigation draws them into a rarefied circle where priceless antiques are bought, sold, gambled away and stolen; where what you possess is who you are; and where what you desire becomes a deadly obsession...
Happy March reading!