Investigating Food Used in Novels
This month's food scene and recipe come from Sarah Hamaker and her romantic suspense, Protecting Her Witness.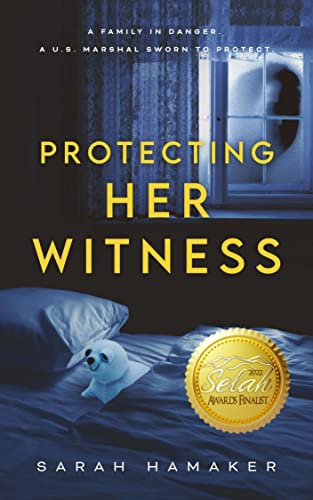 U.S. Marshal Chalissa Manning has been running from her past and God for most of her life. When she meets widower Titus Davis and his son, Sam, her well-built defenses begin to crumble. But someone is targeting Titus and Sam, and it's up to Chalissa to both protect them and to find out who is behind the attacks.

Threats pile up but there is a break in the action when Chalissa brings take-out to Titus and Sam, who is autistic. Chalissa shows her skill in working with the special needs child in this food scene:
Sam trotted beside her as she made her way to the kitchen. "It smells good. What is it?"
"One of my favorites. Penne pasta with marinara sauce, parmesan, and meatballs."
Sam's eyes lit up. "I love meatballs!"
"Plus fresh broccoli, a Caesar salad, and garlic bread."
She set the food on the counter.
"Ugh, salad and broccoli." Sam made a face.
She smiled at the boy, then handed him her laptop case. "Put this in the living room for me, and I'll tell you the special surprise I got for us."
"Okay, but I'm not eating broccoli."
…
"Ready for the surprise?"
He nodded. "What is it?"
"This." She drew the final box from the bag and held it out to Sam. "Will you do the honors?"
A frown puckered his face. "What does that mean?"
"Oh, it means will you open the box to show the surprise." She waited while he carefully removed the piece of tape holding the lid down, then raised the top.
"It's chocolate cake. My favorite." He reached inside the box, but she playfully snapped it closed on his fingers before he could take a swipe at the frosting.
Chalissa whisked the box away and put it on top of the fridge. "That's what awaits you if you manage to eat your dinner," she leaned closer to Sam, "and your broccoli."
(This scene makes me crave chocolate cake!)
Here is a pasta favorite Sarah Hamaker shares with us. For the recipe, go to Investigatin' Recipes above under Investigator's blog or click here.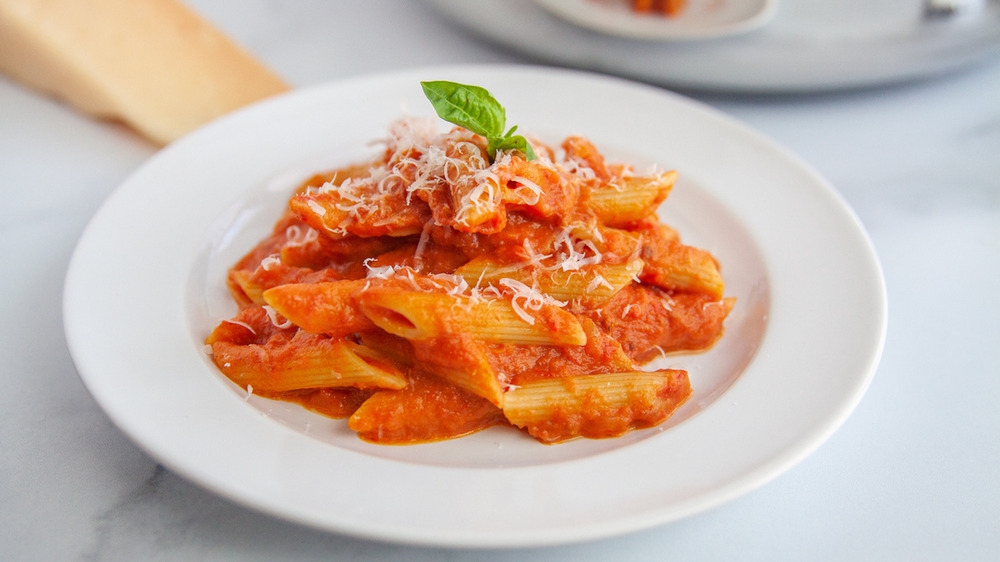 Chalissa's Easy-Peasy Pasta Dish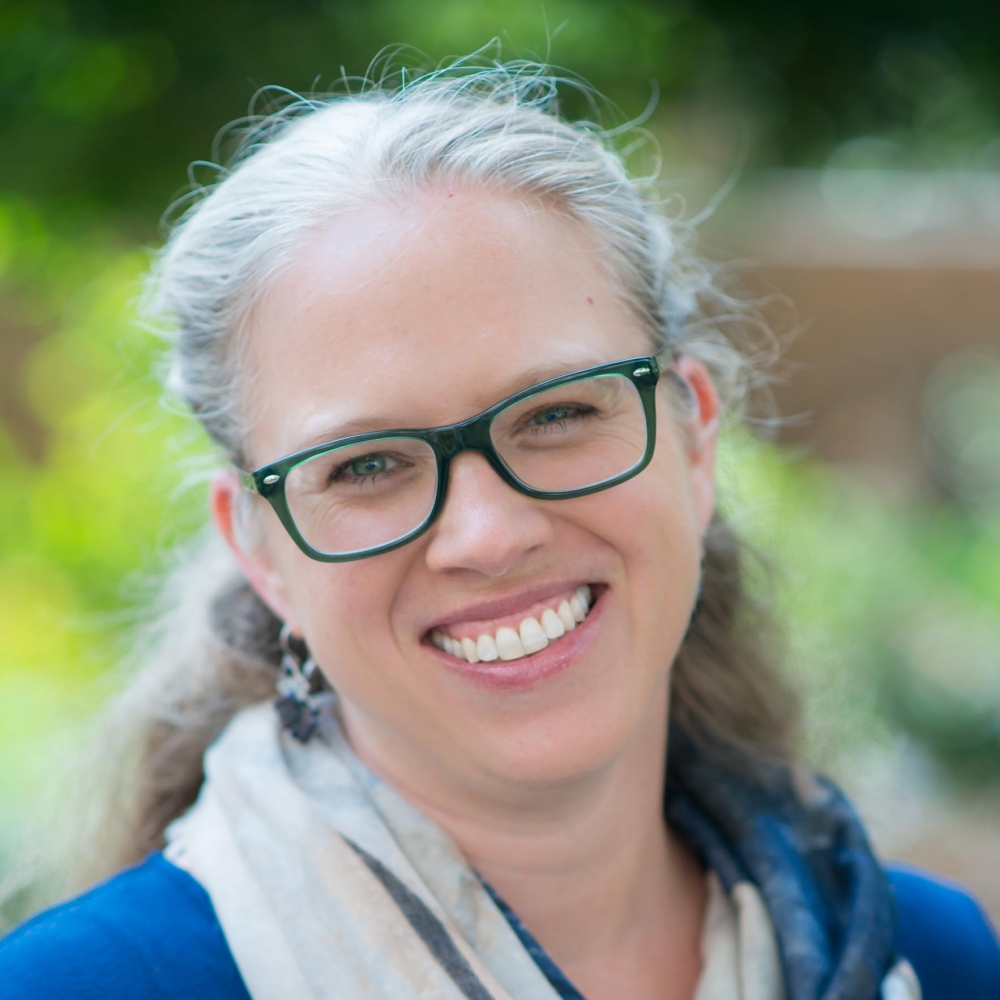 About the Author
Sarah Hamaker loves writing books "where the hero and heroine fall in love while running for their lives." She's written romantic suspense novels and nonfiction books, as well as stories in Chicken Soup for the Soul volumes. As a writers coach, her heart is encouraging writers. She's a member of ACFW; ACFW Virginia Chapter; and Faith, Hope and Love, as well as the president of Capital Christian Writers Fellowship. Her podcast, "The Romantic Side of Suspense," can be found wherever you listen to podcasts. Sarah lives in Virginia with her husband, four teenagers, a preschool foster child and three cats. Visit her online at sarahhamakerfiction.com.