Investigating Food Used in Novels
This month's food scene and recipe come from Zoe M. McCarthy's contemporary romance, Above the Lake.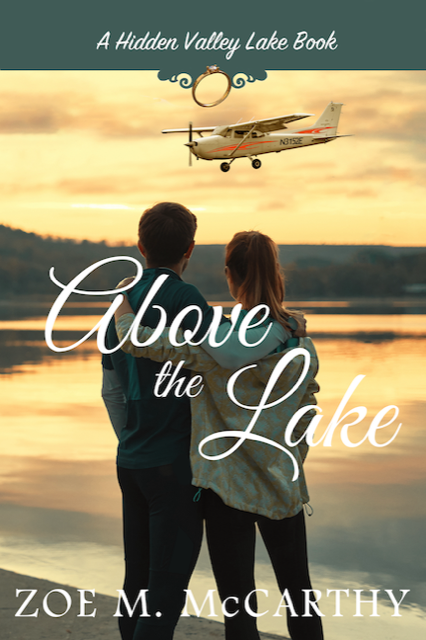 Hero Nathan Gallagher (who stutters) is the Thanksgiving dinner guest of heroine Megan Carrigan who stayed with Nathan after his plane crashed until help arrived.
The stage is set by the author to portray an uncomfortable group of six at dinner.
Here is a portion of the scene after Megan's father asks everyone to say what they are thankful for:

… I'm thankful for my children, husband, and mincemeat pie." She tittered. "Had to go to three grocery stores before I found a jar of mincemeat."
Dad swallowed. "You're on, Megan."
"I'm thankful for and loving my new design job and helping in the preschool Sunday school class." She bit her lips together. What would Nathan say?
Dad directed his fork toward Nathan. "What are you thankful for, Nathan?" Nathan turned to Mom. "Th-thankful for th-this delicious m-meal."
Mom suspended her fork holding soupy green beans and stared at Nathan. "Glad you could join us."
Dad stabbed a turkey morsel. "Have your injuries healed, Nathan?"
"All g-g-good." Dad's eyelids flickered. "Megan tells us you plan to replace the plane."
"I d-do." Nathan dug into his stuffing as if all were fine.
Mom took a breath to speak.
Megan grabbed her roll. "Erin, what do you plan to major in?" Anything to take Mom and Dad's attention off Nathan.
Erin pulled her gaze from Nathan. "I'm not sure, but I think I want to major in accounting."
"That's a good—"
"Nathan, where are you from?" Mom paused in cutting her turkey slice and regarded Nathan.
Megan glanced at Nathan. Why hadn't she asked Nathan where he lived as a boy?
"Lynchburg."
"Are your parents still in Lynchburg?"
"No."
"Well, where are they?" Dad seemed peeved at Nathan's short answers.
"My mother's d-deceased."
Dad's expression softened. "Oh, sorry to hear that, Nathan."
Mom swallowed. "And your father?"
"He's in I-Independence."
Her elbow on the table, Mom flourished a hand to the side. "That's only about an hour and a half from here. Why aren't you spending Thanksgiving with your father?"
Megan cringed. That was direct. But … after he'd turned down BJ and Glenda, why hadn't he planned to spend Thanksgiving with his father? Nathan took in a breath, then let it out. "He's in p-prison."
Megan choked on a sip of tea.
Chris's face lit up. "What's he in for?"
"Chris!" Mom and Dad had spoken simultaneously, giving him The Look.
Chris and Erin stared at Nathan expectantly.
Mama Jane inched her eyes up to look at Nathan.
Mom and Dad glanced at each other, then shifted their eyes to study Nathan.
Why wasn't Dad or Mom stopping the inquisition? Mom had already silenced her when she'd tried to turn the conversation to Erin.
Nathan focused on his plate. He placed his fork and knife on his plate, then raised his gaze to Chris. "Involuntary manslaughter."
"Who'd he kill?"
"Chris!"
"My mother."
An awkward situation!
But pie served at the dinner will help!
Zoe shares with us a Mincemeat Pie recipe.
(Mincemeat is a combination of chopped dried fruits, spices, sugar, nuts, distilled spirits, a fat of some type and sometimes meat. The name is a carryover from 15th century England when mincemeat did indeed have meat in the mix; in fact, the whole point of mincemeat was to preserve meat with sugar and alcohol!)
It may sound like an odd mixture, but my grandmother and Zoe's grandmother baked these pies for Thanksgiving. The pie is delicious and the spices make it smell wonderful.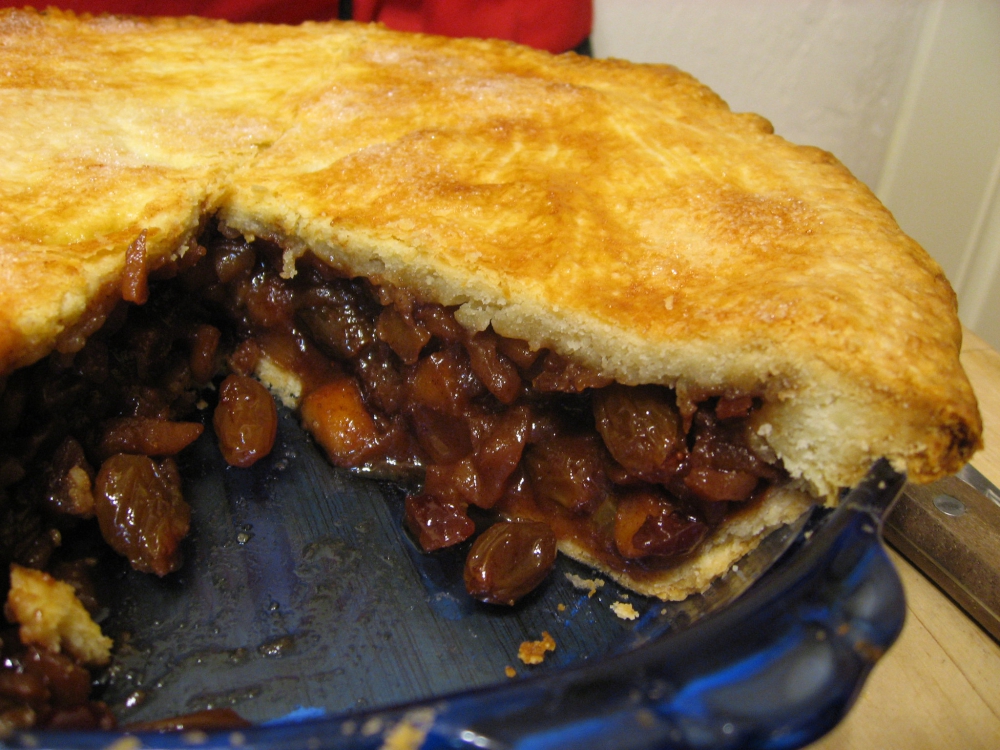 Mincemeat Pie
For the recipe go to Investigatin' Recipes above under Investigator's blog or Click Here.
More about Above the Lake:
She looks up from the lake. He's plummeting into the forest.

A widow of three years, Megan Carrigan must decide between her current part-time job she loves, teaching preschoolers, and the full-time job of her dreams, becoming a graphic designer. So shortly before sunset, Megan kayaks toward a beautiful, peaceful, and secluded stretch on Hidden Valley Lake in the Blue Ridge Mountains where she contemplates answers to her life-affecting problems.

While the answer eludes Megan, small-plane transport pilot, Nathan Gallagher, flying his Skyhawk, loses engine power above the remote Hidden Valley Lake and races through his options to survive.

Neither Megan nor Nathan have considered romantic involvements, but now that he has crashed into her life, will that change?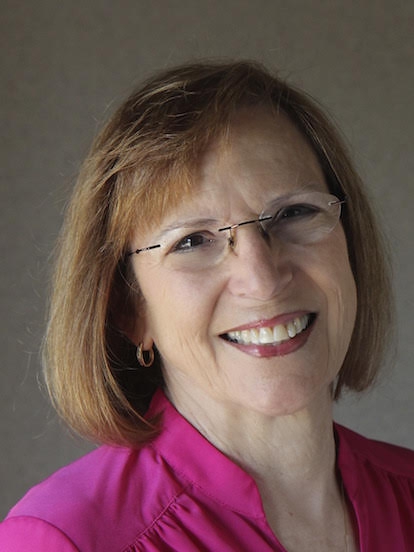 Zoe M. McCarthy
About the Author
A full-time writer and speaker, Zoe M. McCarthy, writes contemporary Christian romances involving tenderness and humor. Believing opposites distract, Zoe creates heroes and heroines who learn to embrace their differences. When she's not writing, Zoe enjoys her six grandchildren, teaching Bible studies, leading workshops on writing, knitting and crocheting shawls for a prayer shawl ministry, and canoeing. She lives with her husband in the Blue Ridge Mountains of Virginia. Zoe blogs regularly at www.zoemmccarthy.com.