Investigating Food Used in Novels
This month's food scene and recipe come from Cynthia L. Simmons' Revolutionary War novella "To Love Freedom." Her story is included in the multi-author book, Where Blooms Love.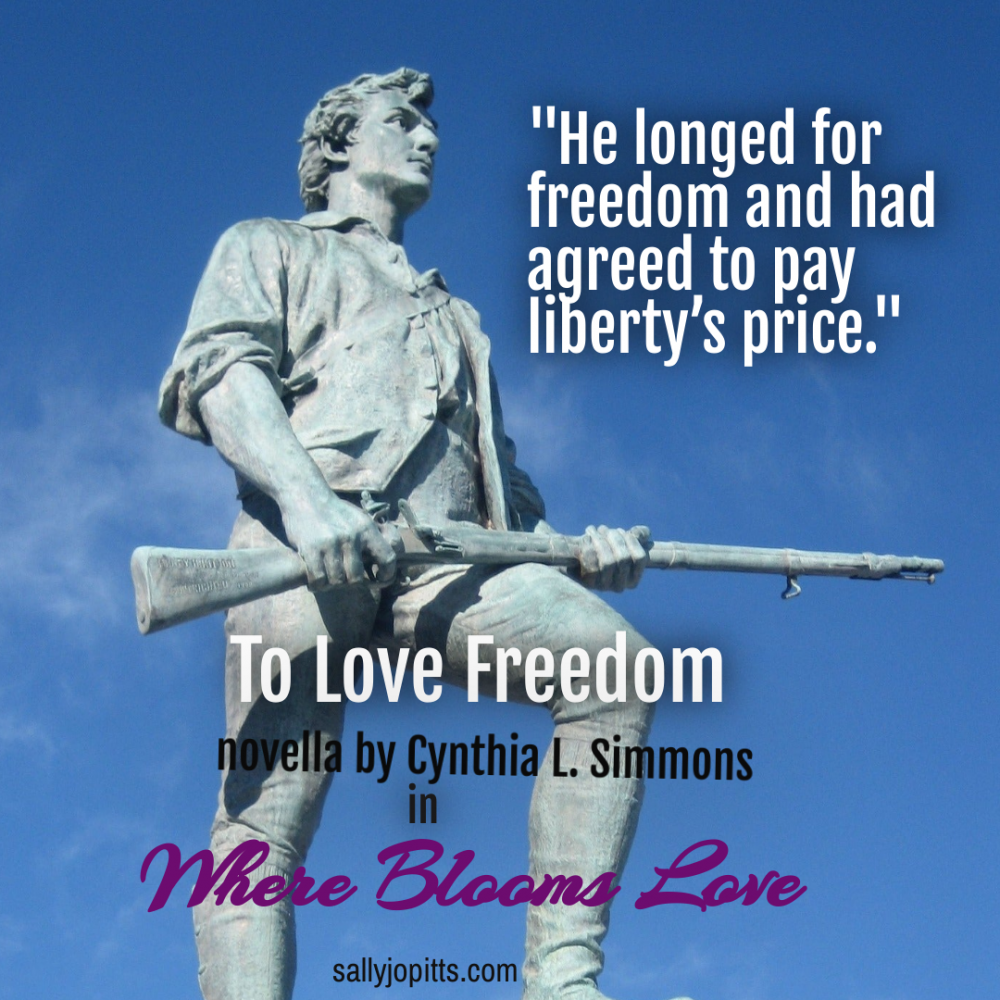 The story opens in March of 1776 at dawn in rural Georgia outside Dorchester. Jason Howard, a private in the Continental Army, has a gunshot wound and seeks shelter in the Moore's barn.
Here is the food scene:
Streaks of sunshine peaked over the horizon as eighteen-year-old Sara Moore tiptoes downstairs to prepare johnny cakes. The spacious room served as a kitchen and gathering place. An oblong table sat in the center and two rocking chairs occupied the back of the room. Handmade cabinets held the dishes. She opened the cornmeal bin. She could see the wooden bottom. What would she fix for breakfast if they ran out? Ever since her father left to fight with the Continal Army, she worried she and her brother, Benjamin, couldn't keep up the farm.
But Reverend Reynolds would scold her and tell her to trust God. As she measured cornmeal into the mixing bowl, she remembered to be thankful her brother had already brought in milk and lit the fire in the wood stove.
As she stirred the batter, a cry from upstairs made her cringe. She'd hoped Anna, her five-year-old sister, would sleep a little longer rather than wake Mama.
…
Sara gathered Anna into her arms and wished for her father. His quiet voice always calmed her. She could trust him, at least until he deserted them to fight. "I am cooking breakfast. Could you sleep a little longer if I brought in the kitten?"
Anna nodded and smiled. "Buttercup and I will snuggle. She will be in the barn."
And so the plot thickens!
Author Cynthia L. Simmons shares this old-fashioned recipe with us.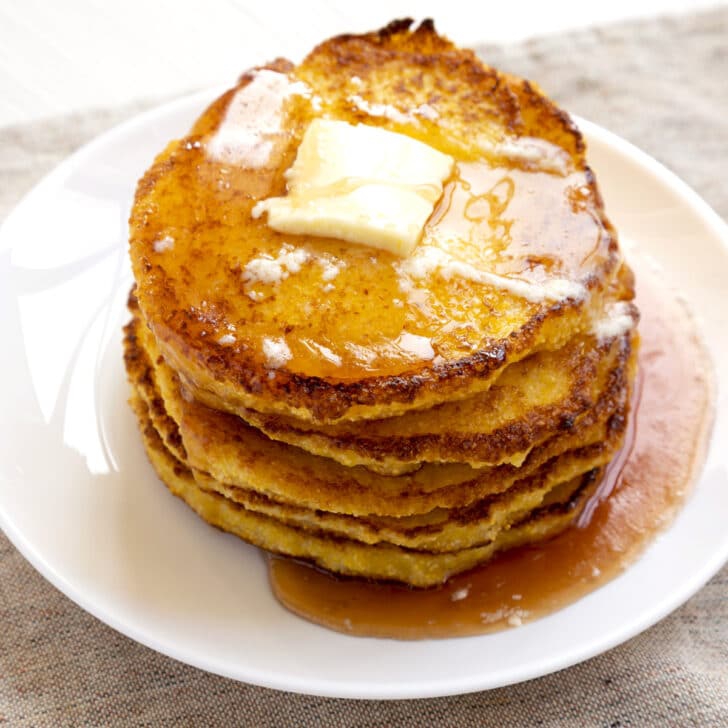 Johnny Cakes
For the recipe go to Investigatin' Recipes above under Investigator's blog or Click Here.
About author Cynthia L. Simmons: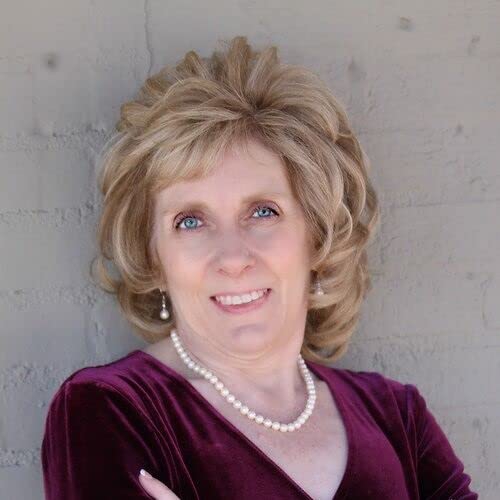 Cynthia L. Simmons has five grown children and adores her husband. She loves to grow orchids, arrange flowers, and drink tea. Her ragdoll cat, Colonel Brandon, enjoys sitting in her lap while she writes. When she's not writing, she often reads history or researches her family tree. She wrote the Southern Gold Trilogy, mysteries on Civil War money, and hosts Heart of the Matter Radio and #Monlife cgats offering God's timeless wisdom. https://clsimmons.com

About Where Blooms Love:
An inspiring collection of romance stories from eight different authors:
TravisW. Inman, Cheryl Johnson, Lane P. Jordan, Sally Jo Pitts, Linda Wood Rondeau, Cynthia Simmons, Shelia Stovall, and PeggySue Wells.