Investigating Food Used in Novels
This month's food scene and recipe come from Linda Wood Rondeau's novella "My Favorite Leia." Her story is included in the multi-author book, Where Blooms Love.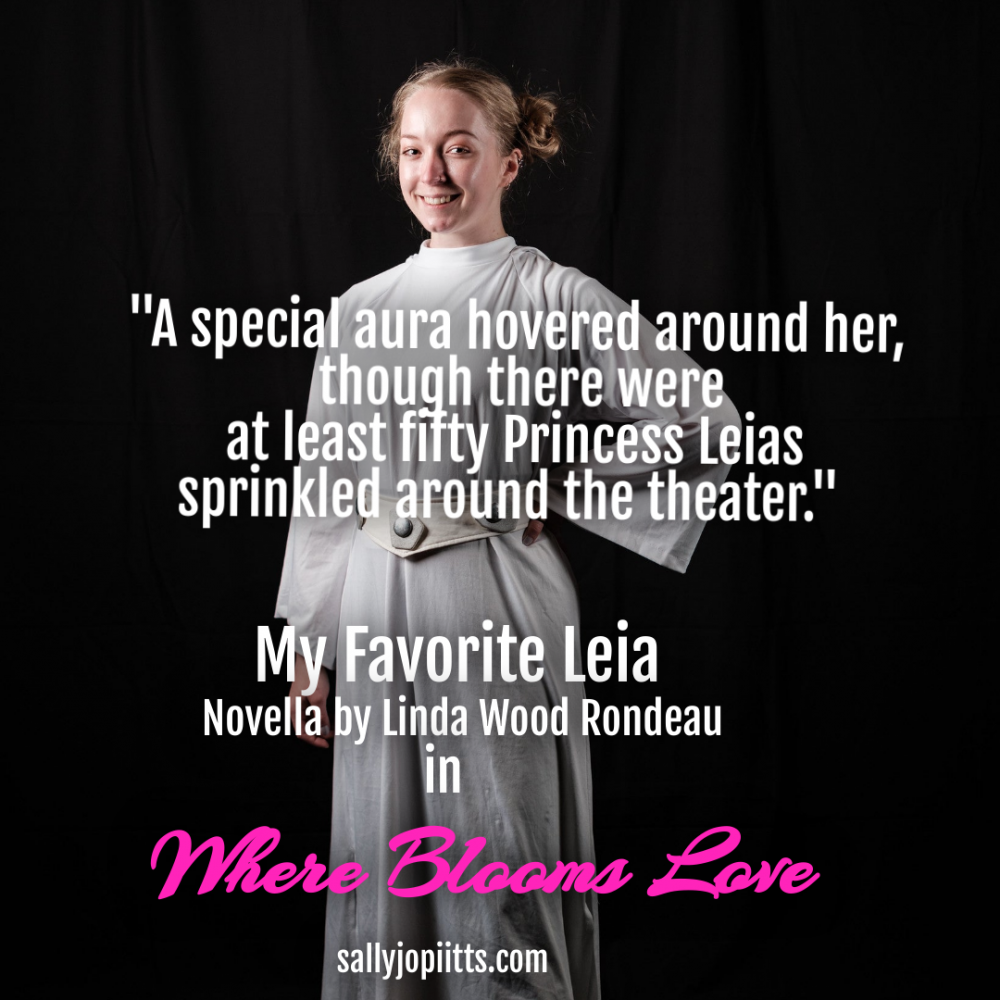 With the mention of burnt ham, the reader is drawn into the image of a fragmented, flawed marriage in need of the joys and hopes promised at Easter.
Here is the Scene:
In addition to coaching Trisha's team, except for a burnt ham, Easter dinner was the start of something new for our fragmented family. Shayla approved more frequent overnights with Trisha, and sometimes Shayla would join us on our adventures. I discovered more amazing things about this women God had sent into my life. She was crafty—painted, crocheted, and sowed clothes, not just for herself and Trisha. Her generosity reached to homeless shelters. Why had I never noticed her many talents.
That Christmas, Shayla invited me to dinner. The first time in eighteen months I'd seen our old place. She'd partitioned a portion of the large living room to create a bedroom for Trisha, decorated in full princess theme.
Soon, I was frequent guest for Sunday dinners and holidays.
We were finding a rhythm in our separated status … a friendship and closeness absent when we lived together. Had we become better friends than a married couple? Was I being fair to keep Shayla in limbo? Had the time come to divorce? I still loved her with every fiber of my being. "Lord, if giving her the freedom to love someone else is the best way to love her going forward, give me a sign."
Trisha never failed to request a game of dominoes after dinner. We laughed a lot during those times, so I wasn't prepared for her direct question. "Daddy, why can't you stay here all the time like you used to?"
I thought she'd accepted the way her parents now lived—separate but united in their love for her. Apparently, I was mistaken Shayla and I exchanged glances, then she rescued me from breaking my daughter's heart. "Right now, that may not be possible, honey." Shayla squeezed my hand, as if in contradiction. Oh, how I'd missed her touch. "But no one knows what the future can bring."
Hope. Hope I'd not dared to embrace until now.
Author Linda Wood Rondeau says "Dave probably didn't put water in the roasting pan and had the oven too hot. Here are my suggestions for the perfect, flavorful Easter ham." For the recipe click here.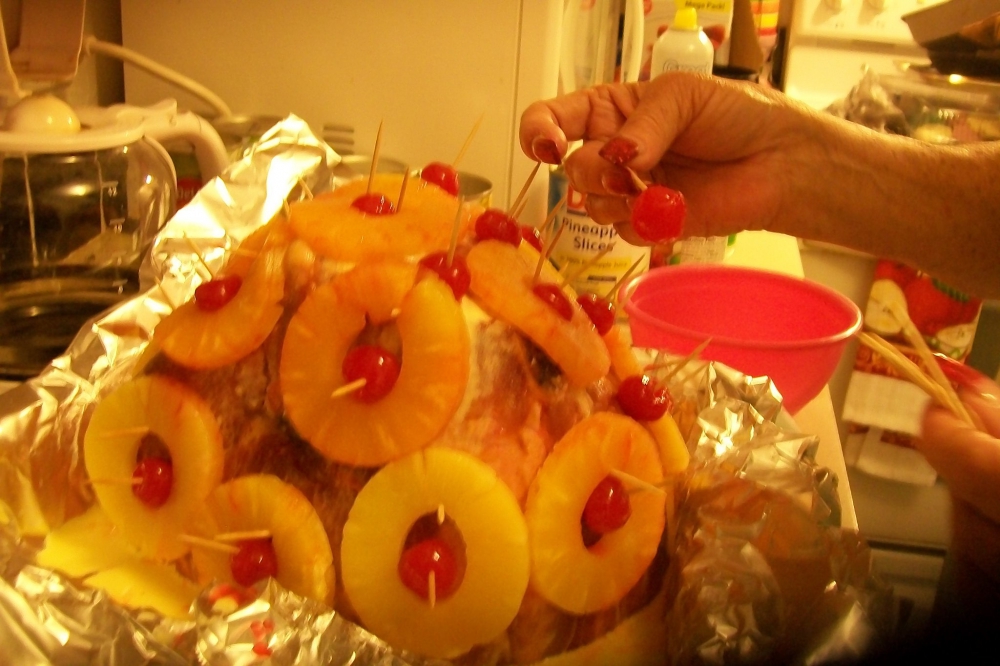 Ham with Pineapple and Cherries
About author Linda Wood Rondeau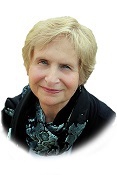 A veteran social worker, Linda Wood Rondeau enjoys golf and spending time with her best friend, her husband of more than forty years. A lover of history, the couple enjoy traipsing through museums and pondering life in days of yore. Mother of three and grandmother of nine, she resides in Hagerstown, Maryland and is active in her local church. Readers may learn more about the author, read her blogs, or sign up for her newsletter by visiting www.lindarondeau.com or connect with author on FB, Twitter, Instagram, Goodreads, Pinterest, or Threads.
About Where Blooms Love: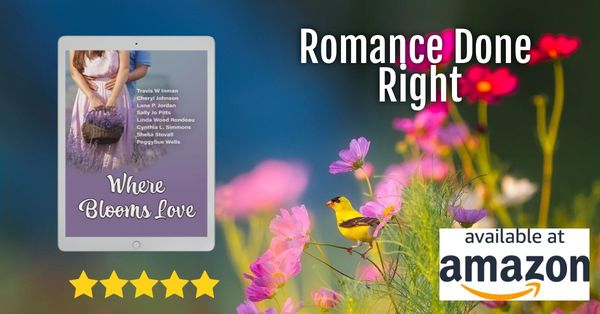 An inspiring collection of romance stories from eight different authors:
TravisW. Inman, Cheryl Johnson, Lane P. Jordan, Sally Jo Pitts, Linda Wood Rondeau, Cynthia Simmons, Shelia Stovall, and PeggySue Wells.