Investigating Food Used in Novels
This month's food scene and recipe come from PeggySue Wells' "Tea for Two" novella included in the multi-author book, Where Blooms Love.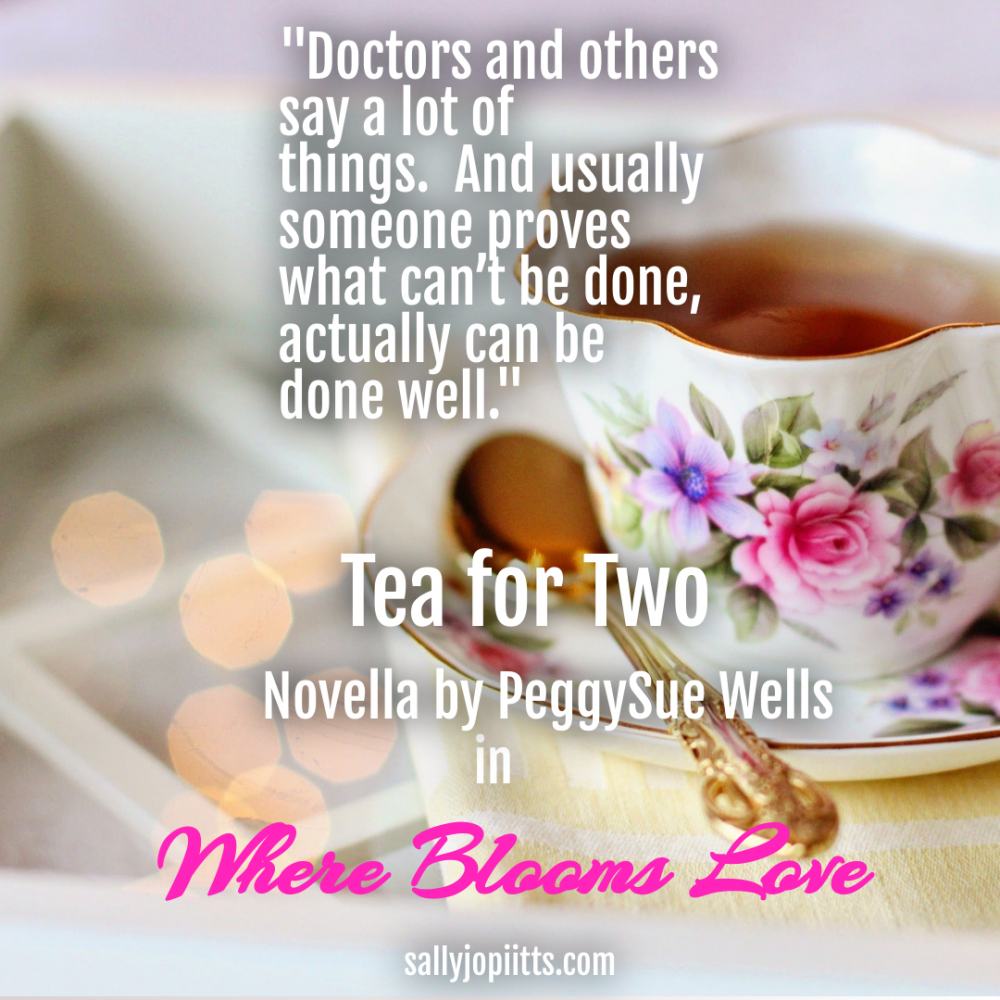 In the Amish community, farrier Bailey Wayne meets Trina Troyer who opened a tearoom inside the newly refurbished Old Traction Barn store. Bailey would like to take Trina to lunch. But since her strict father is not receptive, he brings lunch to her.
Here is the scene:
The following week, Bailey arrived midday at the Old
Traction Barn. "Got time for a picnic?"
Larkin and Trina left the shop in the capable hands
of the college intern. Outdoors, Tobias set up four picnic
tables. "We just doubled the seating for the Tea Shop."
Bailey waved Trina to a table and unpacked a picnic
basket. "Meat sandwiches for the men, and I took a guess
Larkin and Trina would want quiche and salad."
Anna, the pretty local midwife, arrived. "Hey,
everyone."
Bailey produced a fresh sandwich from the basket.
"Thanks for popping by."
"Thanks for bribing me with lunch." Anna sat on the
girls' side of the table.
"I owe you lunch out." Bailey said to Trina. "Your dad
wasn't fond of the idea, so I brought lunch to you."
"The first time I had take-out from the local diner was
the day the colt was born," Larkin said. "Tobias brought
extra-large servings of breakfast."
"And extra-large cups of hot chocolate," Anna said.
"What a wonder to find a baby in the barn after waiting
those months."
Two women exited the shop with iced tea and settled
at another table. "These tables are—"
"A two-fer," Larkin and Trina said together.
Author PeggySue Wells shares this Spinach and Sun-dried Tomato Quiche family favorite recipe with us.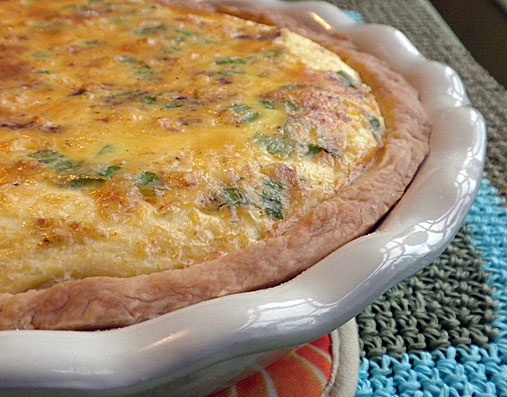 Spinach and Sun-dried Tomato Quiche
For the recipe go to Investigatin' Recipes above under Investigator's blog or Click Here.
About author PeggySue Wells: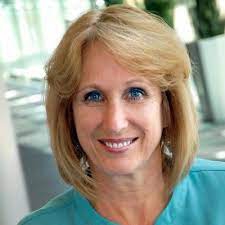 PeggySue Wells parasails, skydives, snorkels, scuba dives, and has taken (but not passed) pilot training. Solo mom of seven and founder of SingleMomCircle.com, she is the bestselling author of 30 books including The Ten Best Decisions A Single Mom Can Make, Homeless for the Holidays, and Chasing Sunrise. Connect with PeggySue Wells at PeggySueWells.com
About Where Blooms Love:
An inspiring collection of romance stories from eight different authors:
TravisW. Inman, Cheryl Johnson, Lane P. Jordan, Sally Jo Pitts, Linda Wood Rondeau, Cynthia Simmons, Shelia Stovall, and PeggySue Wells.