Investigating Food Used in Novels
This month's food scene and recipe come from Shelia Stovall's "Welcome Home to Redbird Falls" novella included in the multi-author book, Where Blooms Love.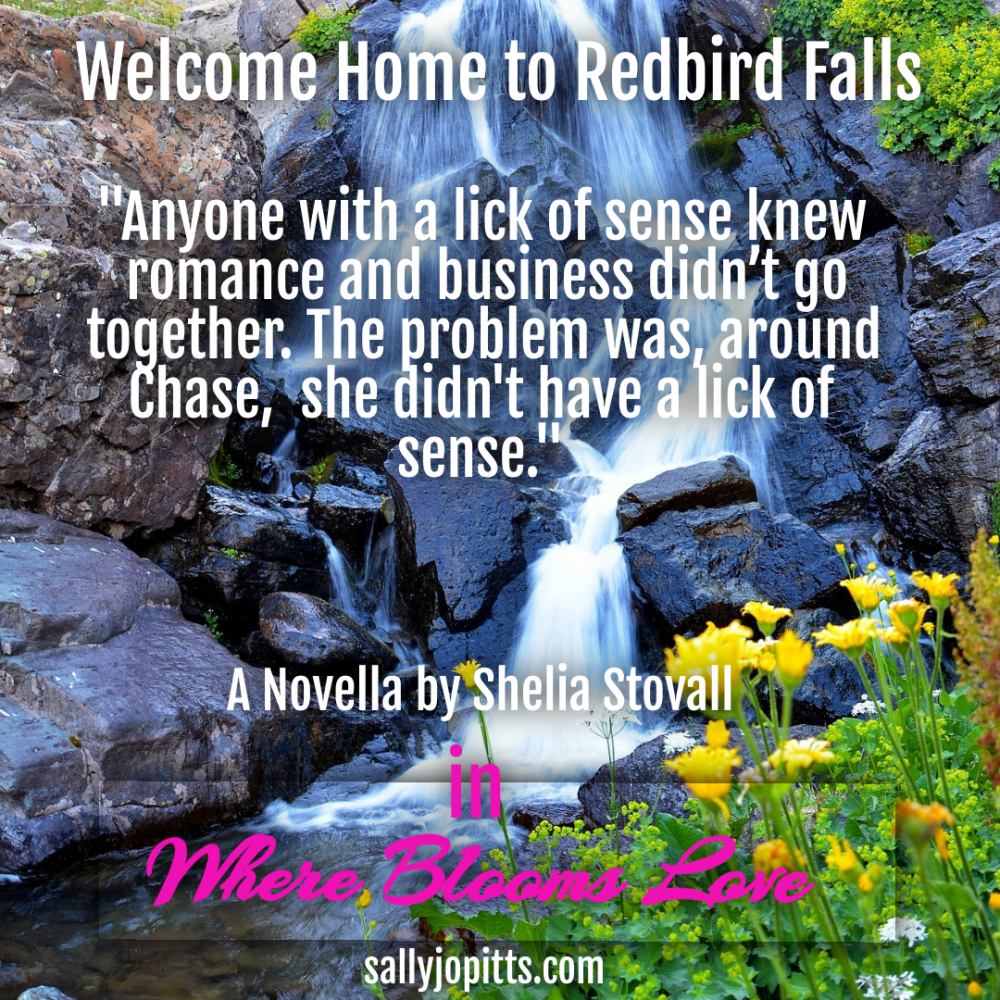 New York pastry chef, Jen Bennett, returns to Redbird Falls to recover from a wrist injury. Her high school crush, Chase Wilkins, picks her up at the airport and delivers to her Aunt Queenie's house where his mother, Lee Ann, has just prepared lunch.
Here is the scene:
Lee Ann frowned. "You're not staying for lunch?"
"No, ma'am." Chase put his hat on. "The crew is waiting on me."
"Suit yourself." Lee Ann said.
Chase pecked his mother's cheek and walked toward the front door.
Jen couldn't resist watching him leave.
Lee Ann grabbed the rolling bag. "I'll put this in the bedroom."
Jen reached for the handle. "I can get it."
"Nonsense. Not with that arm. You look almost as feeble as Queenie."
"I wish she'd told me about her illness sooner."
"Me too, hon. But don't fuss at her. Just make the most of this time with her."
Jen swallowed the lump in her throat.
"I have tomato basil soup on the stove, and there's Gouda cheese from Bobbie Jo's dairy in the refrigerator for grilled cheese sandwiches."
"I knew something wonderful was going on in the kitchen."
Lee Ann smiled. "Why don't you wake Queenie, and I'll toast the sandwiches."
"Okay." Jen ambled to the bedroom and knocked. "Aunt Queenie."
"You're finally here." Aunt Queenie picked up her glasses from the bedside table.
Jen's breath caught. Aunt Queenie's long gray braid had been replaced by short white fuzz.
Jen turned on the bedside lamp and sat on the bed.
Aunt Queenie stroked Jen's face. "You are a sight for this old spinster."
"Lee Ann is finishing up lunch." Jen hugged her aunt's skeletal-like frame.
Aunt Queenie hugged her back, then flung the blue and white log cabin quilt aside to reveal black sweatpants. "I'll bet you're starved. We can catch up while we eat."
They settled in at the table, and Jen lifted a spoon to her lips but dribbled soup on the red and white checkered tablecloth. Embarrassed, she placed a napkin over the spill. "I'm sorry."
"Don't worry about it." Lee Ann gave her a fresh napkin. "I'm left-handed, and I'm still clumsy using my right hand for everything." Jen swallowed. "Your soup tastes heavenly."
Aunt Queenie grinned. "She uses Chase's heirloom tomatoes."
Lee Ann brushed a crumb off the table. "I was a little nervous about feeding a chef."
"The best dishes of my life have come from this kitchen."
Author Shelia Stovall shares her recipe with us: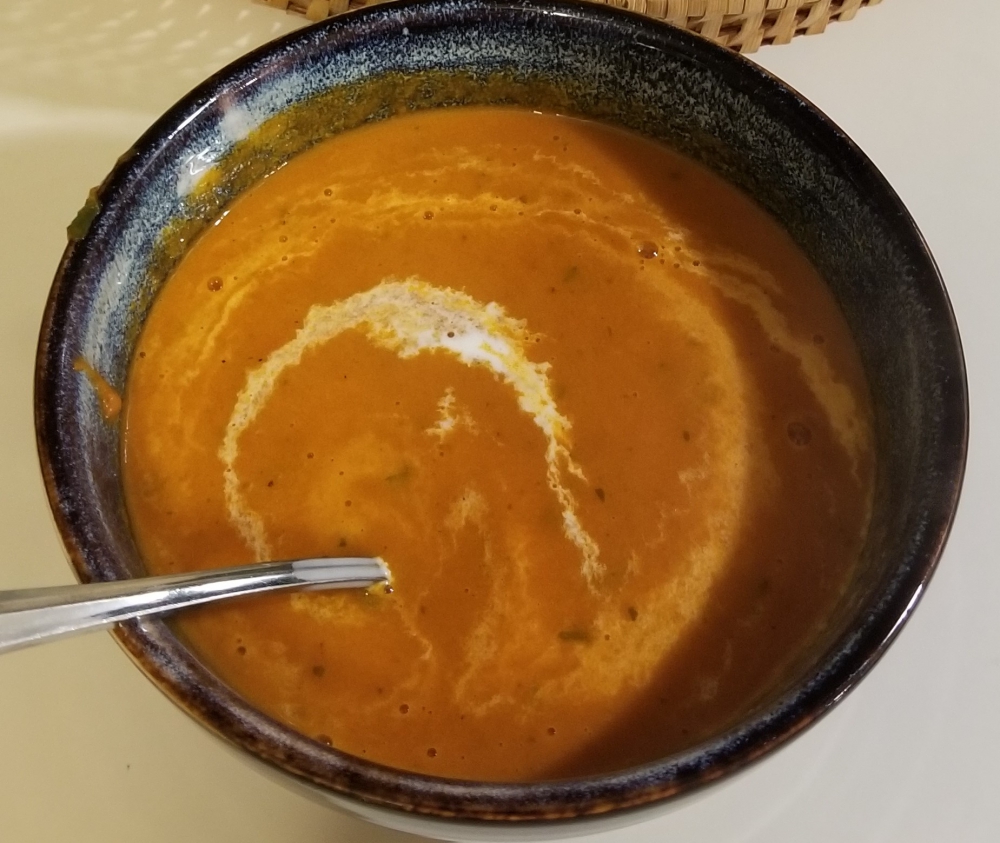 For the recipe go to Investigatin' Recipes above under Investigator's blog or Click Here.
About author Shelia Stovall: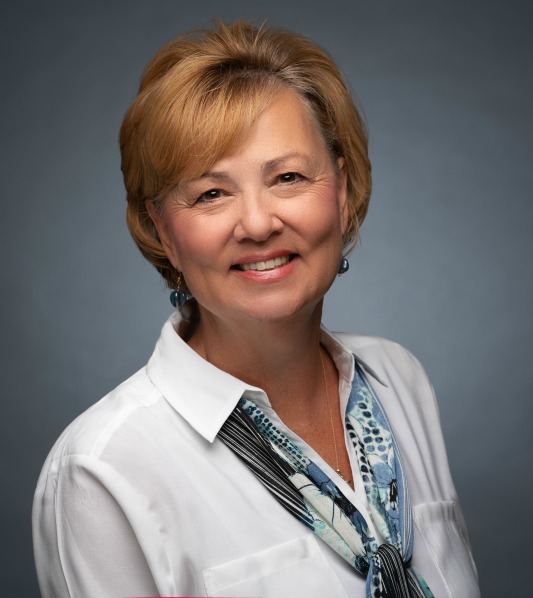 Shelia Stovall is the director of a small-town library in southern Kentucky, and the children call her Miss Shelia. She is the author of the acclaimed Weldon Series. Shelia and her husband Michael live on a farm, and she enjoys taking daily rambles with their two dogs to the creek. Spending time with family, especially her grandchildren, is her all-time favorite thing. The only hobby Shelia loves more than reading uplifting stories of hope is writing them. Website: www.sheliastovall.com
About Where Blooms Love:
An inspiring collection of romance stories from eight different authors:
TravisW. Inman, Cheryl Johnson, Lane P. Jordan, Sally Jo Pitts, Linda Wood Rondeau, Cynthia Simmons, Shelia Stovall, and PeggySue Wells.