Investigating Food Used in Novels
This month's food scene comes from "Charity's Shadow"—the novella by Travis W. Inman included in the multi-author book, Where Blooms Love. He offers a RECIPE and the opportunity to win a FREE AUDIOBOOK.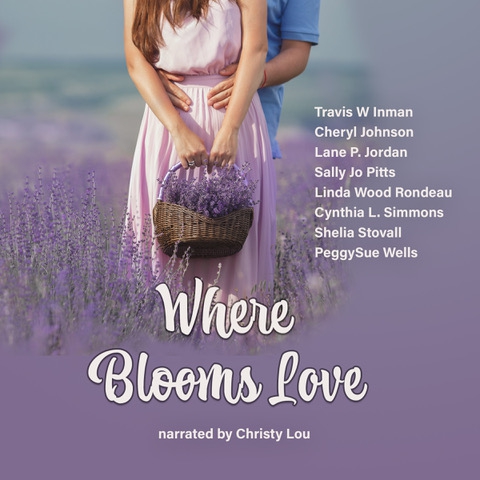 This audiobook could be yours!
Just leave a comment below, telling us your favorite food to pair with coffee.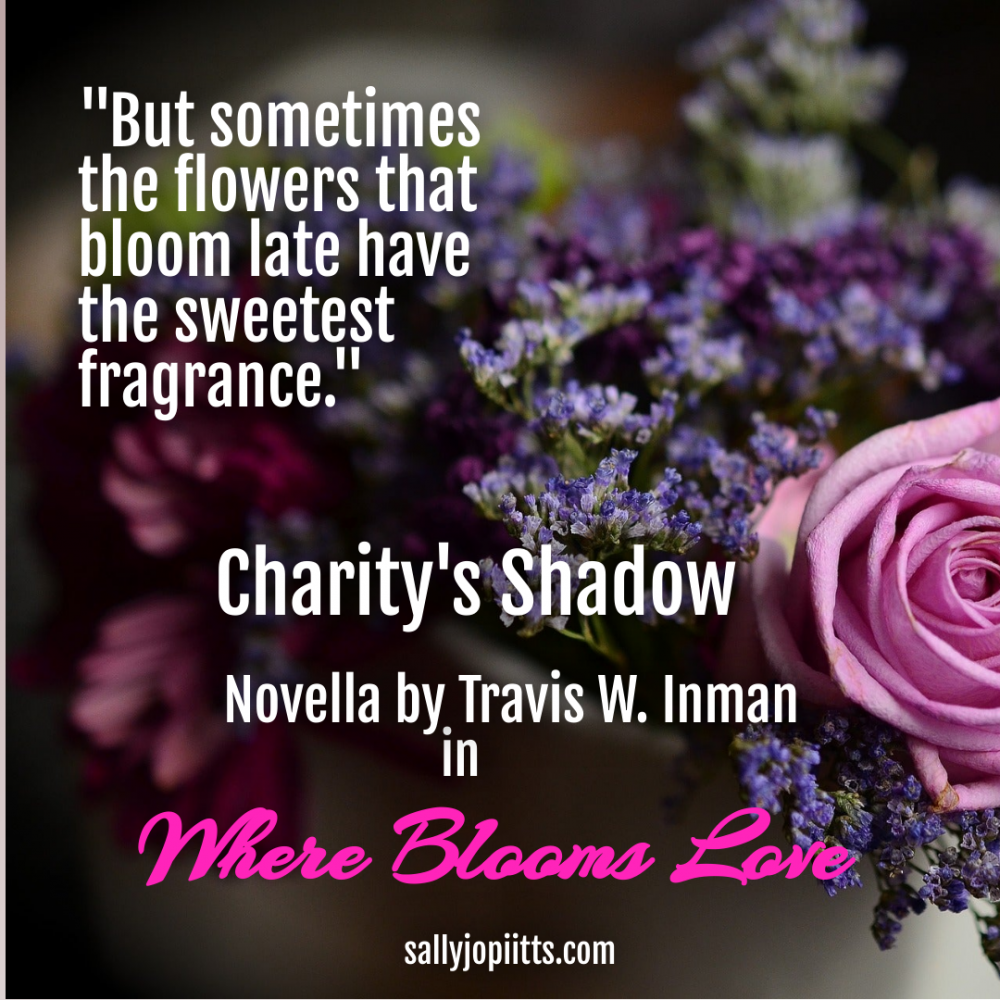 THE SCENE SET UP:
Charity is unaware that she is being watched by a young man. Ben Greene, from the safety of his window, stares after the fleeting shadow of the young woman he would love to meet. He meets and takes out a girl who looks like Charity and discovers she's not what he expected. And then …
HERE IS THE SCENE:
From his chair, he looked up and gasped to see she was the girl from the street, the one he watched walk past his apartment every morning.
She observed his reaction and must have thought it odd. "Are you okay? You look as though you saw a ghost."
"More like a shadow." He smiled. "My name is Ben."
She returned his smile. "Pleased to meet you, Ben. My name is Charity. I like the name Ben—it's my brother's name."
He hesitated a moment. "Listen, I don't want to seem like a weirdo, but I've seen you before."
"Where?" Her eyes were friendly. And inviting.
"I live just down the street, kind of across from a little flower shop on the corner."
Her face brightened. "Do you mean Edna's shop? I stop in there every morning and smell the flowers on my way to the hospital."
He blinked rapidly a moment. "Every day?"
"Practically." She laughed to herself and then her cheeks turned pink. "That sounds a little strange, doesn't it?"
He shook his head. "Not at all." He hesitated and concentrated on building the courage he needed to take the leap. "I've wanted to meet you for a long time, but I never had the opportunity."
"Well," she pushed a stray hair behind her ear while her cheeks turned pink. "Hi."
"Charity?"
"Yes?" "Would you join me for a cup of coffee?"
"I'd love to.
Author Travis W. Inman shares these Pumpkin Muffins—perfect for the season and to go with coffee!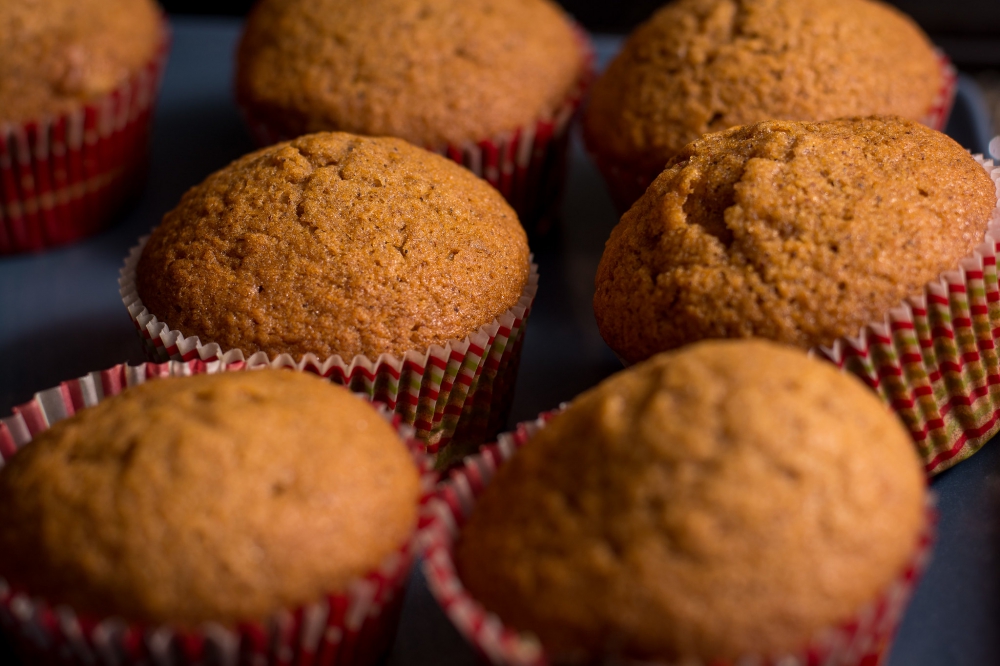 PUMPKIN MUFFINS
For the recipe go to Investigatin' Recipes above under Investigator's blog or Click Here.
About author Travis W. Inman: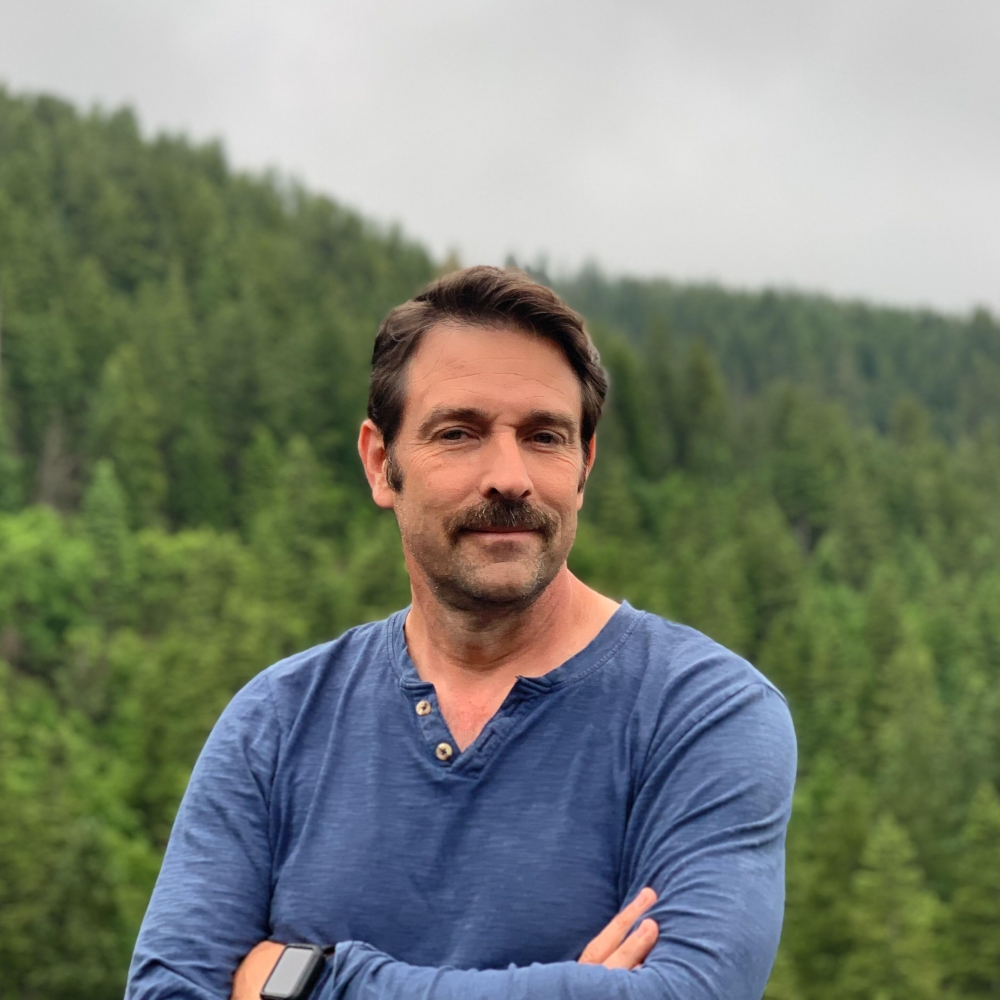 Travis W. Inman grew up in the West Texas ranch country, spending his first twenty years cowboying with different ranches. He had a desire to enter the ministry but could never find the proper fit. After serving for a year as a traveling missionary throughout South America and Mexico, he finally found his place—and it required a uniform! The Army was his next adventure, although short-lived. After a year in the infantry, he sustained a life-changing injury and received a medical discharge. He then found his way into civilian service, where he became a field agent with the Department of Homeland Security, working along the northern and southern borders. During his twenty years with DHS, Travis volunteered as a police chaplain, and served on the Traumatic Incident Event Response team, responding to such events as active shooter incidents and deaths of his fellow employees. Travis is now retired from law enforcement and is concentrating on his writing, being a grandfather, and traveling with his wife of almost thirty years. If you're looking hard enough, you can find him roaming the world, searching for hidden treasures, sampling local cuisines, and typing feverishly on his next novel. https://www.traviswinman.com/
About Where Blooms Love:
An inspiring collection of romance stories from eight different authors:
TravisW. Inman, Cheryl Johnson, Lane P. Jordan, Sally Jo Pitts, Linda Wood Rondeau, Cynthia Simmons, Shelia Stovall, and PeggySue Wells.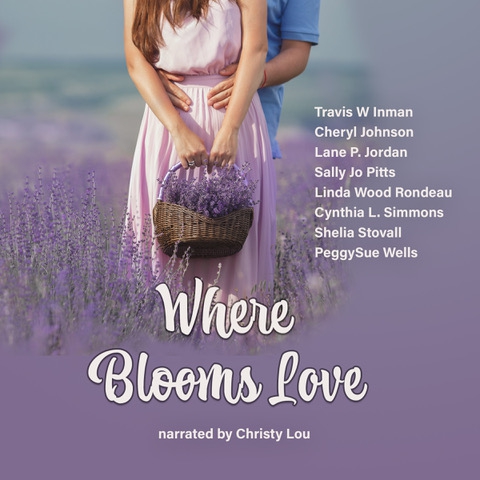 REMEMBER FOR A FREE WHERE BLOOMS LOVE AUDIOBOOK, TELL US YOUR FAVORITE FOOD THAT GOES WITH A CUP OF COFFEE.