Novel Giant Pancake
Saturday, March 14, 2020 by Sally Jo
Investigation led me to Carol J. Post's Lethal Legacy this month.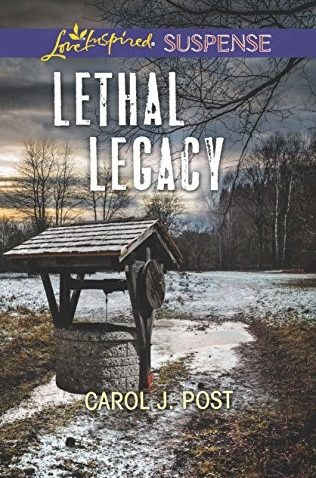 Lead character, Andrea (Andi) Wheaton is mending her relationship with her ex-boyfriend who lives beside her family's vacation home by preparing breakfast. Andi makes a giant pancake that had been a special ritual with her dad on weekends away from the city. She tells hero, Bryce Caldwell, that it's "super easy" to make. You just mix up the ingredients, then bake it in a cast-iron skillet.
That did sound easy, so I tried it out and the results were yummy.
And for more about Lethal Legacy:
Someone wants her family secrets buried
He's her only chance to survive
Andrea Wheaton thought her parents' tragic death was accidental—until she's attacked during a burglary at their home. Now she's also being targeted. Her ex-sweetheart Sheriff Deputy Bryce Caldwell insists on protecting her, though she refuses to trust him again. But with a killer closing in, can she and Bryce uncover her family's secrets before it's too late for them both?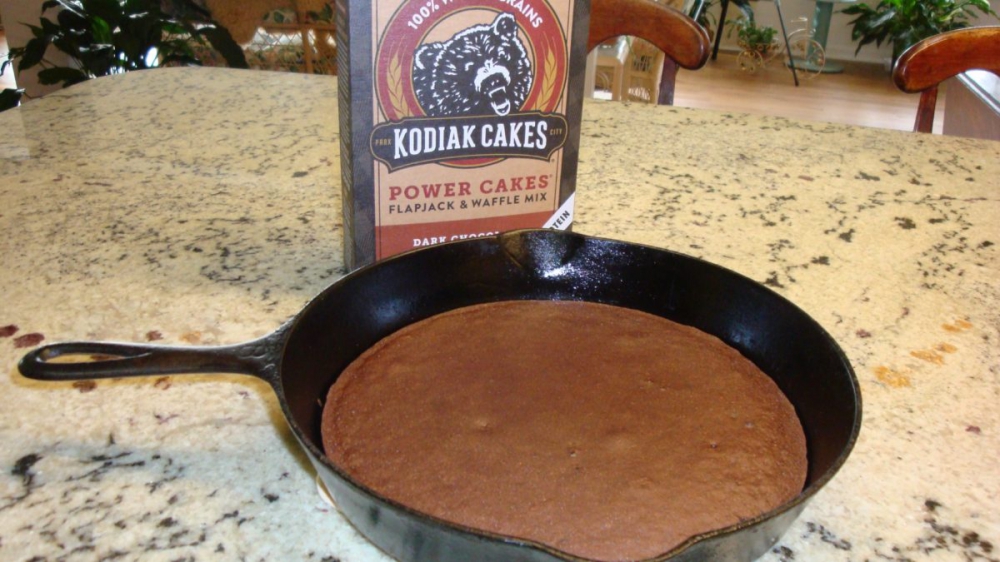 <
---
---