Agatha Christie's Novel Use of Food
Saturday, February 1, 2020 by Sally Jo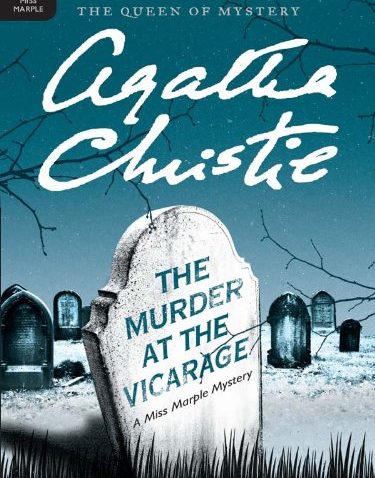 In The Murder at the Vicarage, author Agatha Christie uses food in a clever way to establish the incompetence of Mary who is in service at the vicarage. Griselda, wife of the vicar, is no housekeeper herself and much to the dismay of the vicar has made up her mind to simply be uncomfortable and have nasty things to eat. Mary serves up a partially cooked rice pudding that Griselda defends, claiming that the Japanese always eat half-cooked rice and have marvelous brains.
Lose yourself in the novel with this interesting rice pudding that uses brown rice from Physicians Committee for Responsible Medicine. You can always under-cook the rice a bit to pretend you are dining at the vicarage.
An excellent dessert to serve warm on chilly winter evenings! The recipe is under "Investigatin' Recipes".
And for more about The Murder at the Vicarage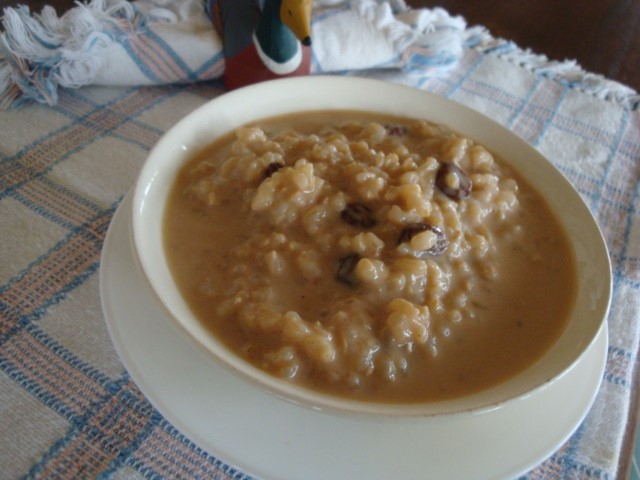 The Murder at the Vicarage is Agatha Christie's first mystery to feature the beloved investigator Miss Marple—as a dead body in a clergyman's study proves to the indomitable sleuth that no place, holy or otherwise, is a sanctuary from homicide.
Miss Marple encounters a compelling murder mystery in the sleepy little village of St. Mary Mead, where under the seemingly peaceful exterior of an English country village lurks intrigue, guilt, deception and death.
Colonel Protheroe, local magistrate and overbearing land-owner is the most detested man in the village. Everyone–even in the vicar–wishes he were dead. And very soon he is–shot in the head in the vicar's own study. Faced with a surfeit of suspects, only the inscrutable Miss Marple can unravel the tangled web of clues that will lead to the unmasking of the killer.
---
---