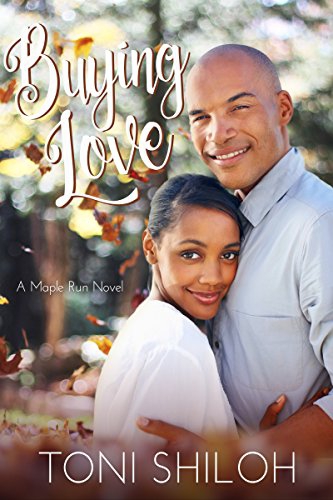 To start the new year here is a fun story, Buying Love, by Toni Shiloh that uses a variety of tasty foods to support the plot. The heroine, Nina, is a career woman who wants to start a family. She runs an ad for a husband and offers a dowry. Dwight is part owner of The Maple Pit, a family owned and financially troubled restaurant, and answers the ad.
There is a sweet scene in the book where Dwight discovers that Nina is home sick with a cough and cold. He reveals not only a sincere, caring heart but his at pulling together odds and ends in the kitchen and prepares a nourishing Italian wedding soup for her.
This is an excellent soup to try on a cold winter evening in January! The recipe is under "Investigatin' Recipes" above.
And here is more about Buying Love
Will money ruin everything
Nina Warrenton is ready for the next step in her life plan—marriage, but no one has proposed. Taking matters into her hand, she places an ad in the newspaper hoping to entice a willing stranger. But when she begins to fall for the small-town chef, she realizes how much she wants him to love her and not her money.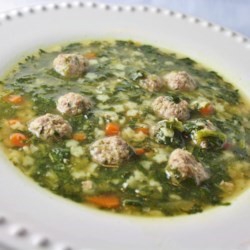 Dwight Williams needs fast cash to save the family restaurant. When he sees Nina's monetary offer for a husband, he goes for it. He's determined to save the legacy his dad left him, but can he let it go to prove his love for her?
Can Nina and Dwight find true love, once money has entered the equation?