Novel Strawberry Ice Cream
Sunday, September 15, 2019 by Sally Jo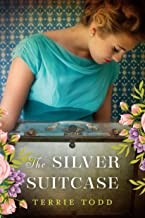 It opens with a prologue in which granddaughter, Benita, is excited to learn her grandmother is making strawberry ice cream as an after-school treat. Gram uses the activity as a teachable moment. She asks her granddaughter to guess where the strawberries came from. When she learns it's California, Gram has Benita find the state in a road atlas and the ice cream making turns into a quick off-the-cuff geography lesson.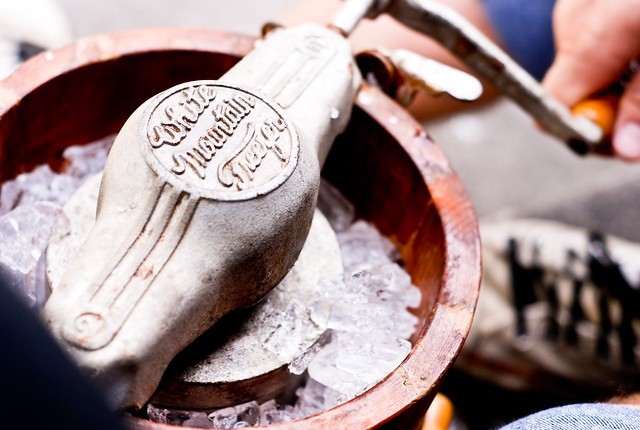 This scene gives the reader a feel for the grandmother character. She values education and family in taking time to share with her granddaughter. She even uses an old hand-crank ice cream freezer.
Here is more about The Silver Suitcase
It's 1939, and Canada is on the cusp of entering World War II. Seventeen-year-old farm girl Cornelia has been heartbroken since the day her mother died five years ago. As a new tragedy provides Cornelia still more reason to reject her parent's faith, a mysterious visitor appears in her hour of desperation. Alone and carrying a heavy secret, she makes a desperate choice that will haunt her for years to come. Never telling a soul, Cornelia pours out the painful events of the war in her diary.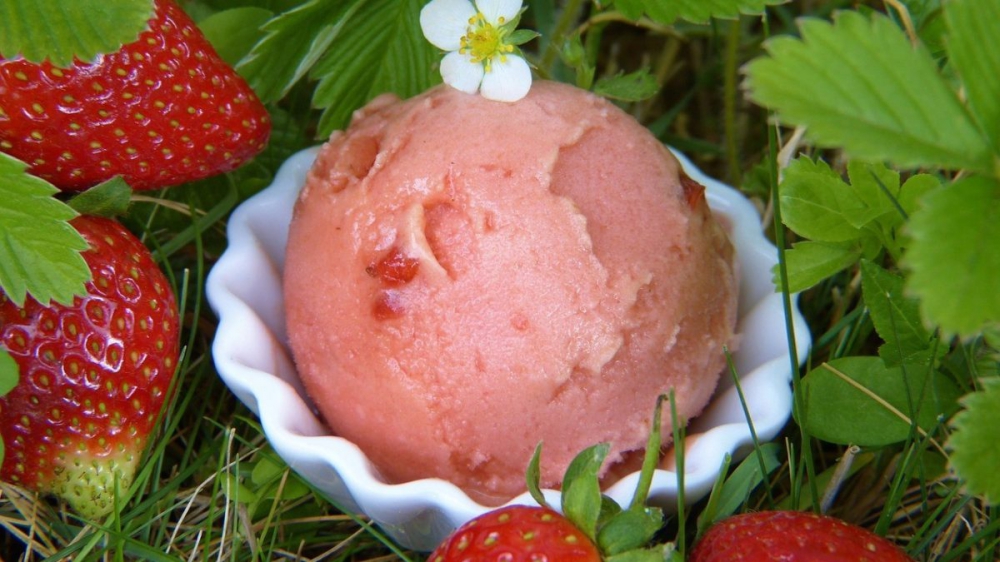 Many decades later, Cornelia's granddaughter, Benita, is in the midst of her own crisis, experiencing several losses in the same week, including the grandmother she adored. The resulting emotional and financial stress takes its toll on her and her husband, Ken, who is unemployed. On the brink of divorce, she discovers Cornelia's diary. Now the secrets of her grandmother's past will lead Benita on an unexpected journey of healing, reunion, and faith.
Dish up some ice cream and let's read!
---
---