Fried Cornbread and Family Memories
Monday, July 22, 2019 by Sally Jo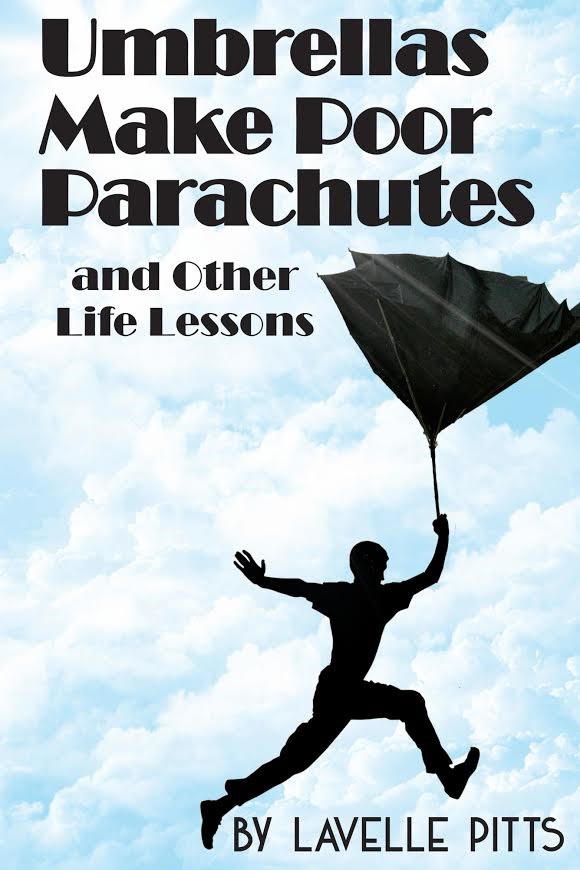 I've been investigating food used in books and as a tribute to him, I'm featuring his book and his remembrance of his mother's cooking…
There were very few times I turned my nose up to the food at the kitchen table. Mama was the world's greatest cook. We could have expected company, especially a visiting preacher, and she'd encourage him to stay and eat. She went to the smokehouse with a pan and butcher knife, sliced off some ham, pork chops, ribs or sausage and headed back into the kitchen. She told me to run out and catch a young fryer (chicken), dress it and bring it back inside. I never saw anyone who could prepare a meal as good and quick as she did. Within what seemed to a few minutes, she had iced sweet tea, hot biscuits, fried chicken, country ham, ribs, peas, cornbread, okra, corn on the cob and usually a blackberry cobbler ready to eat.
I really looked forward to a preacher coming for a visit. Now that I think of it, these visitors always seemed to come near eating time.
I was never able to replicate his mother's homecooking. Especially when it came to biscuits. She made what LaVelle called "cathead" biscuits. They were big, fluffy and yummy. My attempt was the opposite.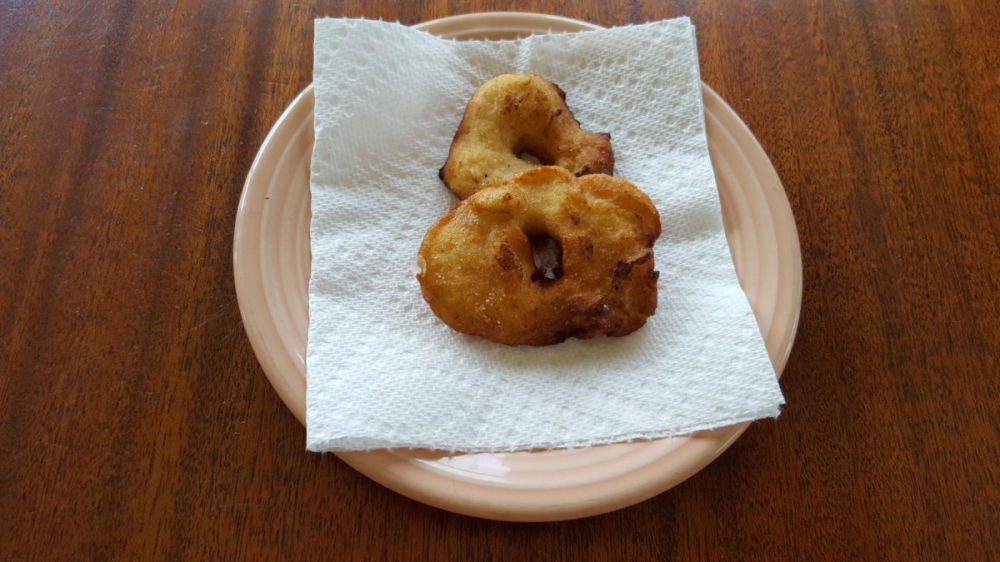 However, I did learn to make her fried cornbread. LaVelle loved to eat this with fresh greens or butter beans and field peas. For the recipe click on the "Investigatin' Recipes" button.
---
---