Nuture: December's Word of Inspiration
Saturday, December 1, 2018 by Sally Jo
Investigating words that inspire

Lauren Bacall- American actress known for her distinctive voice and sultry looks gives us the quote of the month:
"I am not a has been. I am a will be."

~ Lauren Bacall
And December's word of inspiration is
N U R T U R E.
Christmas is coming. It's time to nurture the spirit of the season. Let's give care and attention to make certain the meaning of this special time of year is not a "has been" but a "will be." Jesus' birth- the reason for the season.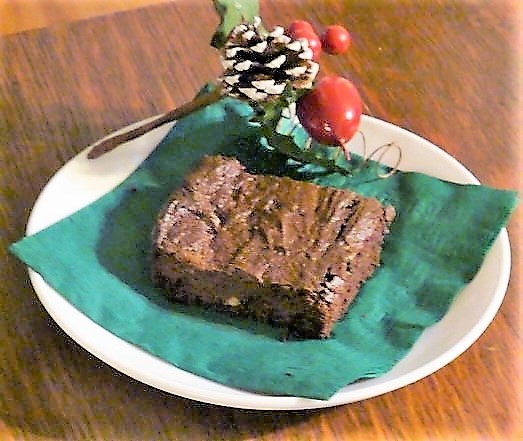 This month's recipe is just the thing to nurture chocolate cravings for your holiday baking.
For the recipe, click on "Investigatin' Recipes" above.
And for Christmas giving consider the gift of And Then Blooms Love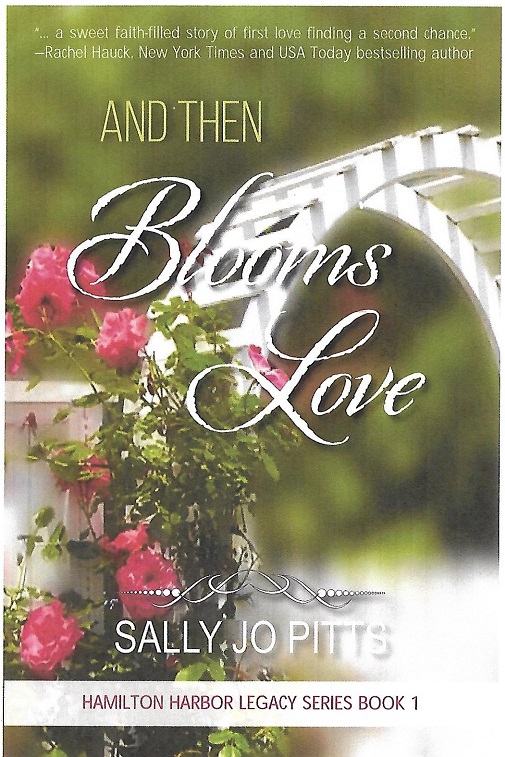 ---
---