Endurance: November's Inspirational Word
Friday, November 2, 2018 by Sally Jo
Investigating words that inspire
November's word of inspiration is
E N D U R A N C E

.
Quote of the month:


"It's always too early to quit."

~ Norman Vincent Peale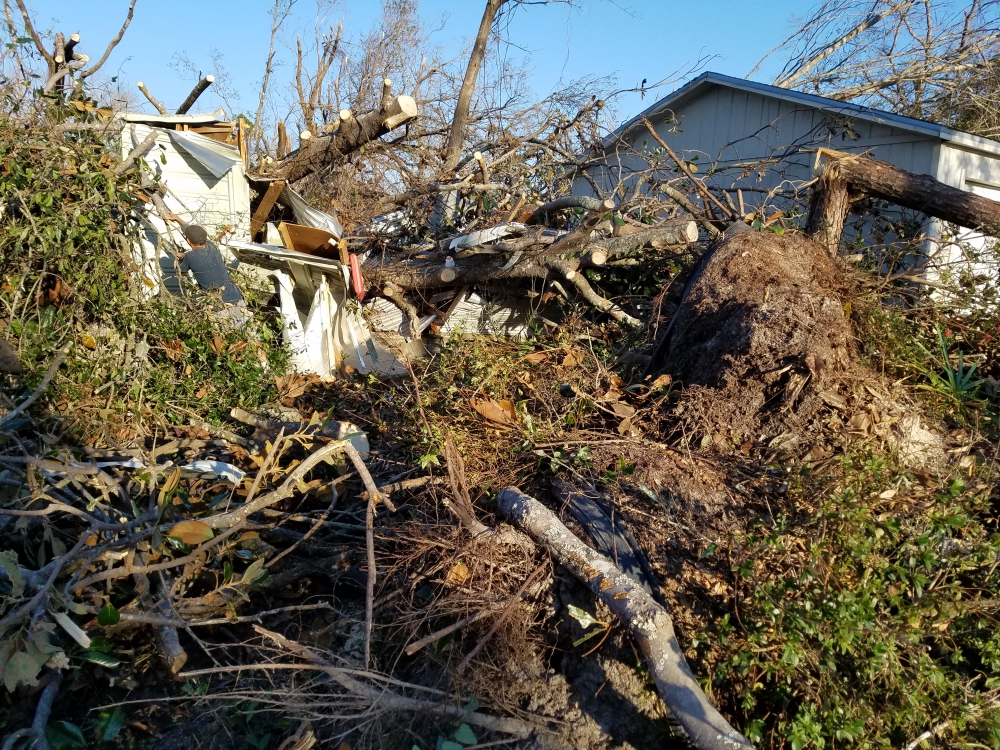 A view of my backyard
Indeed, for me and my fellow neighbors in Panama City, hit October 10 by Hurricane Michael, Peale's words ring true. It is always too early to quit and endurance is key.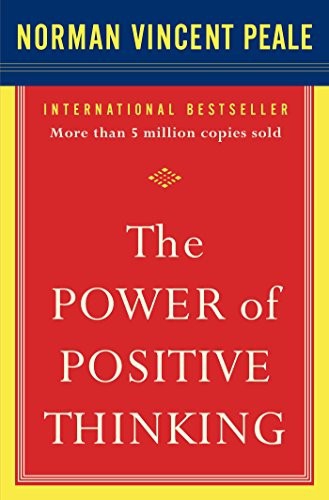 Norman Vincent Peale was an American minister and author known for his work in popularizing the concept of positive thinking, especially through his best-selling book The Power of Positive Thinking.
Certainly, endurance falls in the category of thinking positive and that is the spirit I have witnessed over and over in the aftermath of Hurricane Michael.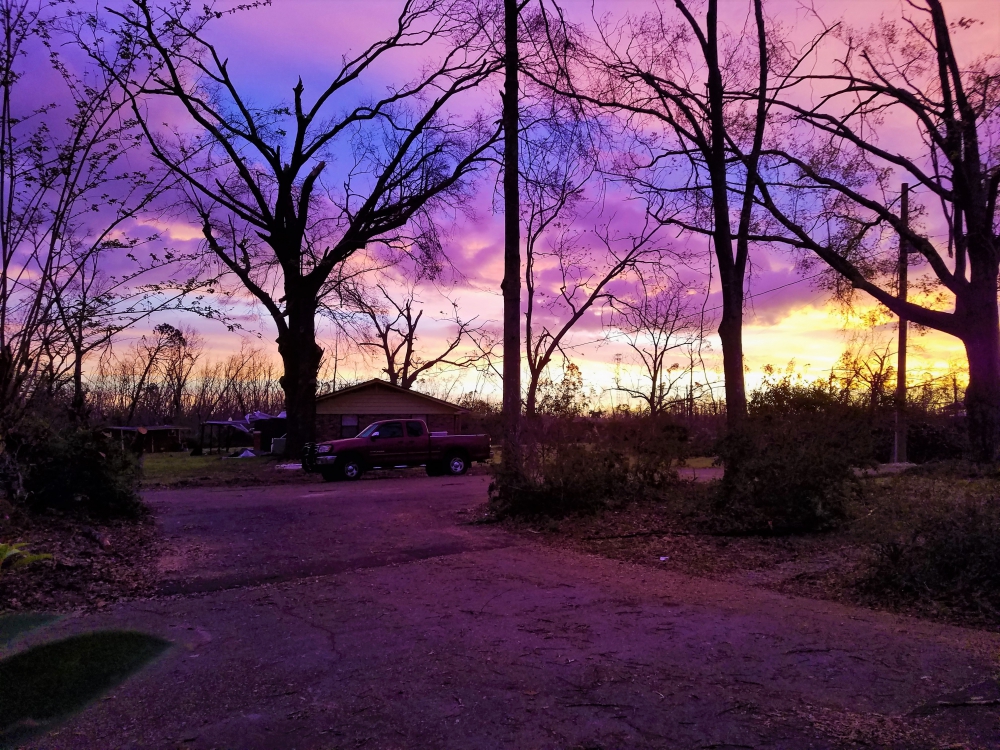 After all the Bible says in James 1:2-3 (CSB), "Consider it a great joy, my brothers and sisters, whenever you experience various trials, because you know that the testing of your faith produces endurance.
And as writers we must endure until we type THE END in our work in progress.
So, remember, no matter the challenge, "it is always too early to quit."
We will clean up the mess. Take a day at a time. And look to the beauty of a sunrise that can now be seen through trees either stripped of their leaves or blown over.
For this month's endurance recipe, try these easy beans and wieners that we made during our evacuation.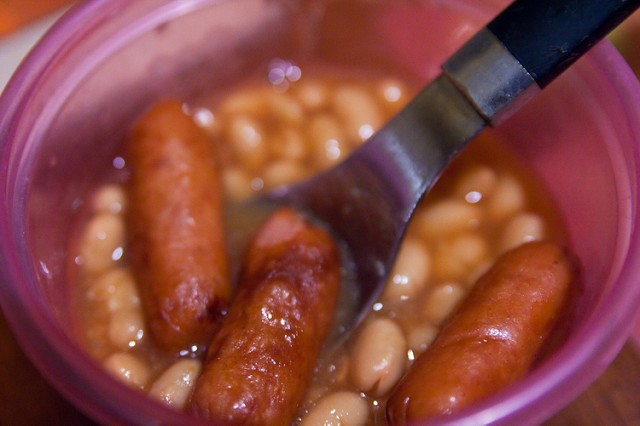 Endurance Beans and Wieners
---
---