Ambitious: April's word of inspiration
Saturday, March 31, 2018 by Sally Jo
Investigating words that inspire
April's word of inspiration:
A M B I T I O U S





Quote of the month:


Act as if what you do makes a difference—it does.
~ William James

My creative (last month's word) month of March was spent with doctors and testing due to inflammation issues. Now creativity is moving to ambitious in April, since I am tackling the Auto-Immune Protocol (AIP) diet.

It is an elimination diet that starts with cleansing the body by eating nutrient-dense meats, vegetables and fruits. Then eliminated items are gradually restored to the diet to try to isolate those that may cause sensitivity and inflammation.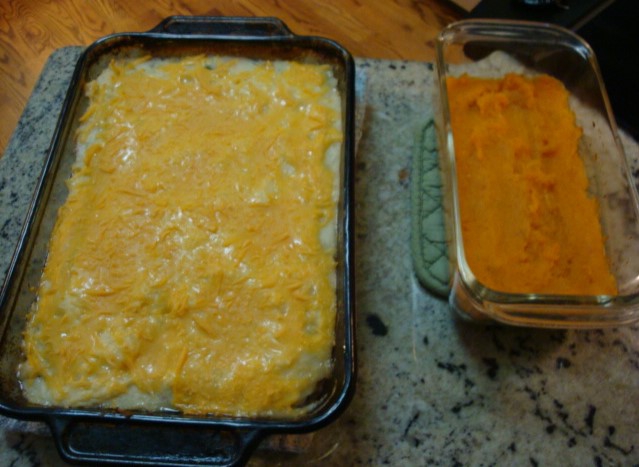 So, here I go on my ambitious diet for at least 30 days. I'll report in next month with a new word and update on progress!
This month's recipe features my grandkids' favorite Shepherd's Pie with my ambitious modification to be AIP compliant.
---
---