Investigating Food and Novels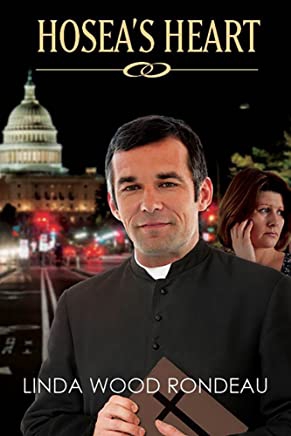 In Linda Rondeau's Hosea's Heart, lead character Aubrey Beaumont helps reunite an elderly ailing parishioner with is daughter, Cynthia, and Aubrey is troubled by his attraction to her. Although his wife left him fifteen years ago, he still feels he should honor his marriage vows.
Author Rondeau used humble mashed potatoes to show the feelings Aubrey struggled with in a dinner preparation scene with Cynthia…
He drained the potatoes and "the rising mist enhanced the scent of her perfume."
And when Cynthia comes close while reaching for a pot holder he proceeds to beat the potatoes with enough vigor to match the interest she ignites in him. "No lumps," he announces and whaps the masher against the side of the pan.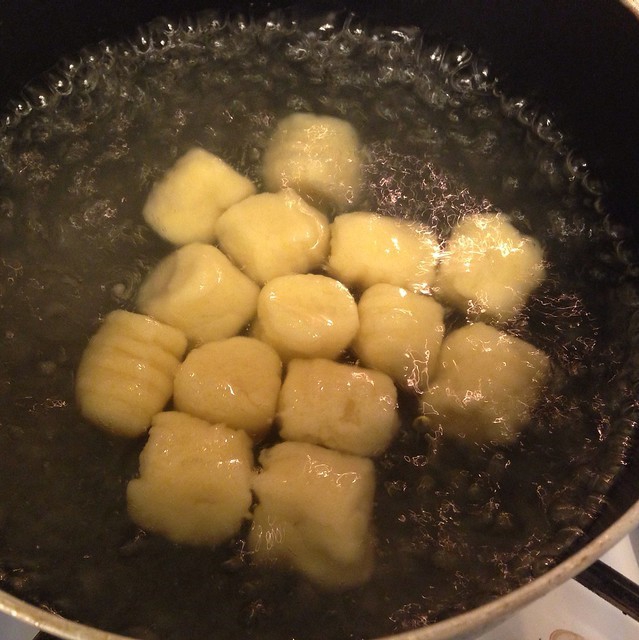 Those mashed potatoes serve up more than a tasty side-dish, they help us see and feel the tension in the scene.
About Hosea's Heart:
How much should a wronged husband forgive?

This time, Aubrey Beaumont's wife has left for good. Though a single dad with three children to raise, Aubrey diligently searches for his drug-addicted, runaway wife. Fifteen years later, he has relocated from Vermont to Silver Spring where he serves as a respected minister and chaplain. He is caught in a quandary when he is called to a community hospital to counsel a terminally ill patient and comes face-to-face with his long-lost wife.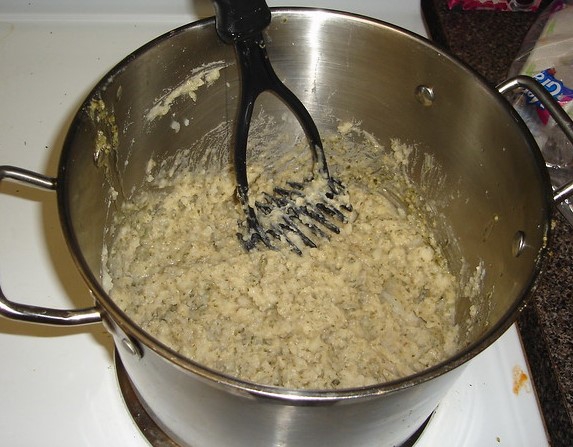 After leaving her family, Joanna Beaumont becomes a madame for Washington's rich and powerful. With God's forgiveness, she desires to find purpose in her final days and negotiates a plea bargain for testimony against her drug-lord lover. She accepts God's judgment and expects no healing miracle. Her salvation and reunion with Aubrey is grace enough.

While Aubrey can understand his wife's drug addiction, her romantic liaison with a vicious criminal seems beyond his human capacity to forgive. Does God expect him to rescue her from the bowels of degradation like the biblical Hosea? Why did God bring her back to him only to watch her die?
Here's a depiction of mashed potatoes that Aubrey might have whipped up.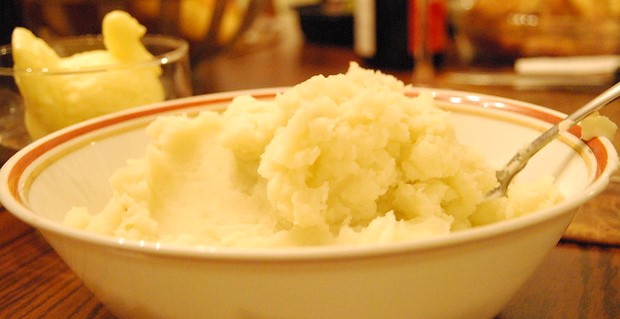 My husband's number one son has a standing order to bring this side-dish to all our family gatherings.
See the recipe under Investgatin' Recipes above.