Food in a Debbie Macomber Novel
Sunday, April 7, 2019 by Sally Jo
Investigating Food and Novels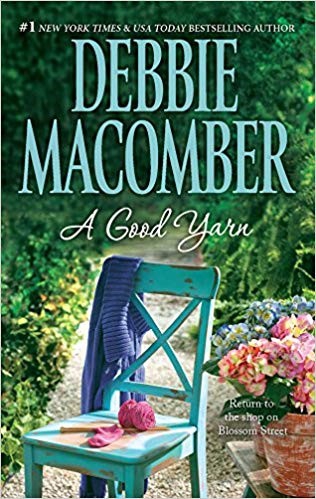 In Debbie Macomber's A Good Yarn, Elise Beaumont's onetime husband, Maverick, had cooked linguine with a shrimp and crab cream sauce the night he proposed.
But decades later, trying to reignite their relationship, Maverick cooks up a dish with enticing aromas of garlic, tomatoes, fresh basil and oregano—lasagna.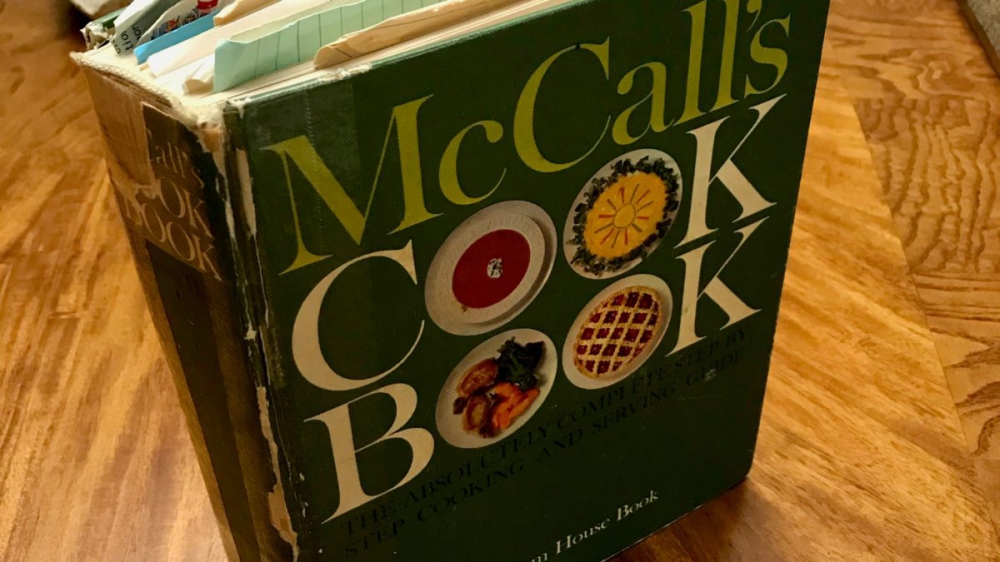 Here's another "novel" proposal involving food that comes from a friend in North Carolina. She writes:
My husband never asked me to marry him. He took me into a jewelry store picked out an estate diamond, and while we were waiting for it to be sized, he bought me a cookbook and wrote:
To my sweet, lovable, darling wife—may she remember the way to a man's heart is through his stomach.
She added: In college he carefully unwrapped a box of my favorite cookies, put his fraternity pin inside, then sealed it back up. I was so excited about the cookies–little did I know! Nabisco still makes the cookies.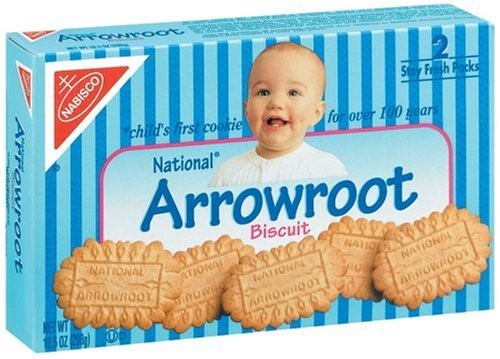 Back to Debbie Macomber and food in her novel: Here is lasagna that Maverick might have cooked up to win Elise back. I chose my daughter-in-law's recipe that recently filled my kitchen with scents of tomato, garlic and Italian herbs!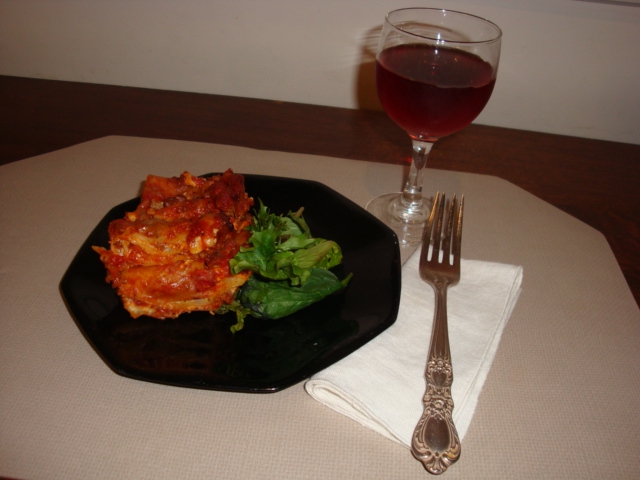 Enticing Aroma Lasagna
---
---