Puff Pastry, A Novel Delight
Wednesday, March 6, 2019 by Sally Jo
Investigating Food and Novels
Rachel Hauck pens the story of an American heiress and a crown prince in How to Catch a Prince where she serves up a scrumptious food scene.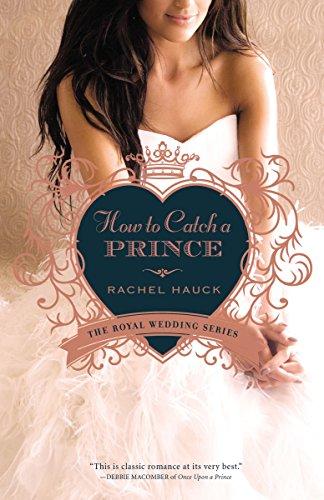 Prince Stephen orders a box of cinnamon puffs, a light pastry from the Franklin Bakery in fictional Brighton. And we learn that he believes the best way to eat them is dipped in hot sweet tea.
In searching a recipe to try, I found that making puff pastry from scratch is a bit of a challenge. So here is a simplified version using frozen prepared pastry that might not measure up to the standards of a prince but are still delicious.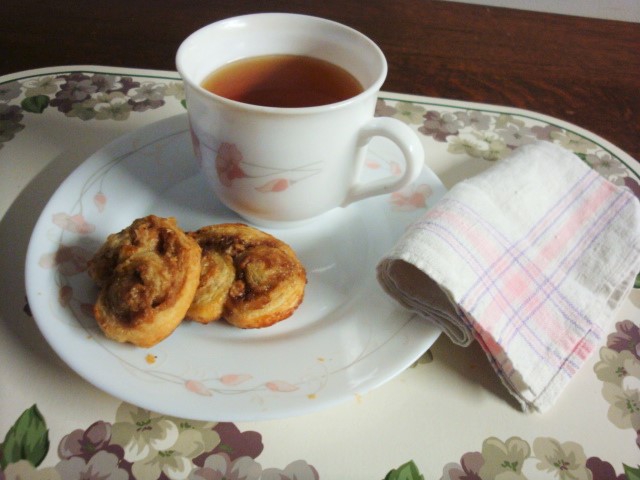 Cinnamon Pecan Puffs
---
---