Welcome 2019!
It's a new year and time to investigate something new.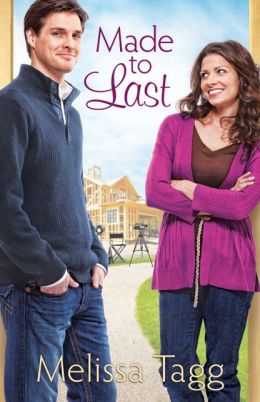 There's an old saying, "The way to a man's heart is through his stomach," but in a survey, this was true for only a slight majority of men. Surprisingly, nearly half of the women indicated food is the way to their hearts!
So, in 2019, I'll be investigating types of food used in selected novels, the role they play, and share a recipe that might have been used in the scene.
First up is Made to Last, a romantic comedy written by an author, Melissa Tagg, I met at an ACFW conference through Susan May Warren's My Book Therapy. She writes a fun blog, http://www.melissatagg.com/ you might want to check out.
Book Blurb:
Miranda Woodruff has it all. At least, that's how it looks when she's starring in her homebuilding television show, From the Ground Up. So, when her network begins to talk about making cuts, she'll do anything to boost ratings and save her show—even if it means pretending to be married to a man who's definitely not the fiancé who ran out on her three years ago.

Food Scene with her pretend husband, Blaze: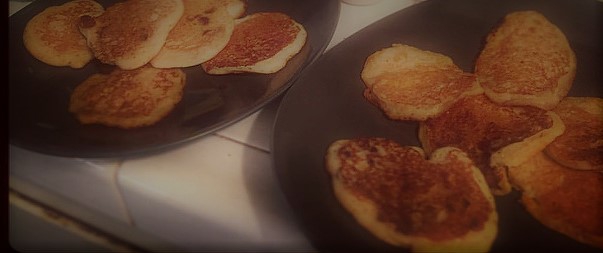 "Hey, you okay, Woody?" Shirtless Blaze stepped toward her.
Miranda's gaze found its way past Blaze to the spatters of batter all over the wall behind the stove, the pile of blackened pancakes on the plate atop the counter. "Woody?" she asked warily.
"Short for Woodruff. Thought you might like the endearment but judging by the way you're clenching and unclenching your fists, I guessed wrong." He tapped a spatula against his chin. "I tried darling and sweetheart yesterday. Scratch those. How about honey?"
"How about you hand over that spatula?"
And here's a recipe for pancakes that might win Miranda over.

Special Quinoa/Almond Flour Pancakes