Investigating Kitchen Tips for the Holidays
Monday, December 4, 2017 by Sally Jo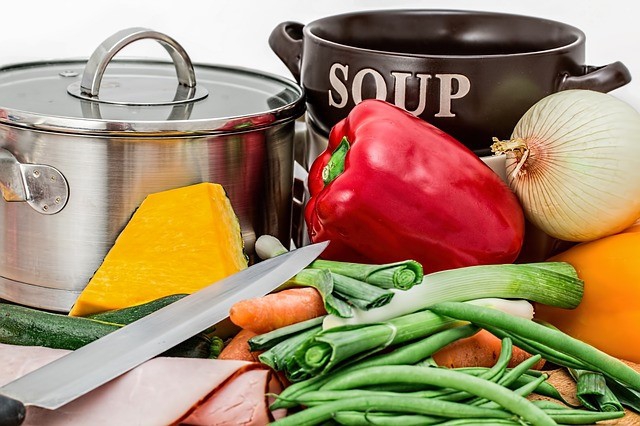 With cool evenings and family gatherings in store this holiday season, here are a few hints to use in the kitchen.
If you cut the root end of the onion off last, you're supposed to shed fewer tears.
Combining the juices from canned and cooked vegetables with soups will increase the quantity, nutrition and flavor.
Pour lumpy gravy in a blender and blend til smooth.
To eliminate spattering and sticking when pan-frying, heat your pan before adding butter or oil.
Check Investigatin' Recipes for a Cheesy Broccoli Soup recipe that is SO GOOD.
---
---